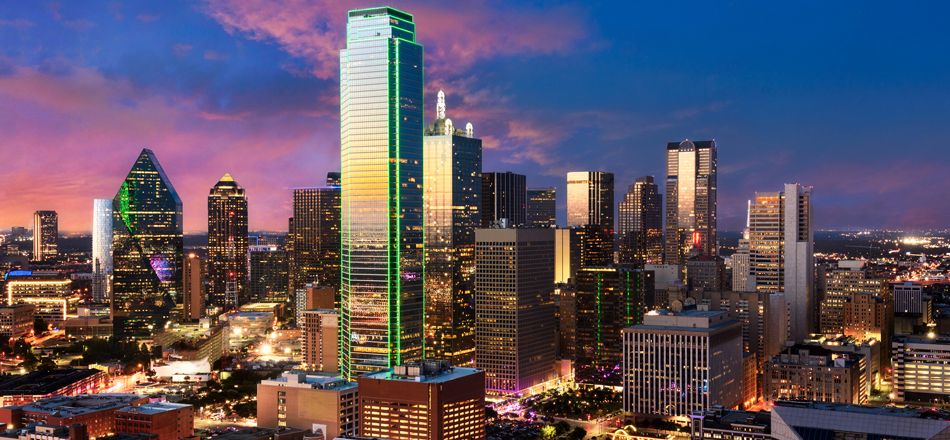 Texas is known for being big, and it is getting bigger, with an average daily influx of 1,000 new people. Why is the Lone Star State home to 5 of the nation's 11 fastest growing cities? Why is everyone moving to Texas, including famous people like Elon Musk and Joe Rogan? And why should Texas make your list of places to consider for your next move? Read on to learn about 21 of the biggest reasons to move to Texas in 2021.
Strong Economy
The Texas economy is thriving, with the economies of major cities such as Dallas and Houston experiencing their own incredible growth. The state possesses the nation's 12th-healthiest economy, as well as the world's 9th largest economy, and produces 9 percent of the nation's GDP. Its success is driven by both startups and major industry leaders, including numerous Fortune 500 brands and big names in the tech industry.
Strong Job Market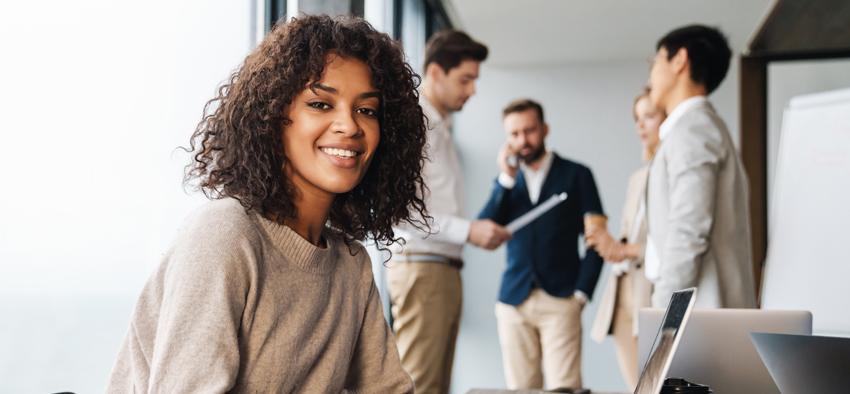 Texas' bustling economy makes finding employment here easy, adding more than 1,000 jobs daily through companies such as Tesla and Black and Decker. Many of those jobs pay above the national average, while the state's unemployment rate remains below the national average. You can find a job in a wide variety of sectors, including the following:
Technology
Healthcare
Education
Oil
Business
Aerospace
Engineering
Strong Wages
Part of what drives the strong economy in Texas are strong wages. In Dallas, for example, the average yearly salary is $67,500. Overall, the average salary in the state is about $38,000, almost $9,000 above the national average.
Low Cost of Living
Wages also go further in Texas, thanks to a cost of living that is 8 percent lower than the national average. In 2015, for example, Dallas was the 11th best city for getting the most out of your paycheck. With strong wages and fewer costs for basics such as groceries, you can enjoy a high standard of living in Texas.
No Income Tax
Another reason your wages go further in Texas is the lack of an income tax. This incentive draws people to the state in the hopes of keeping more of their income. Combined with the low cost of living, the lack of income tax makes it easier to live the way you want in Texas.
Affordable Housing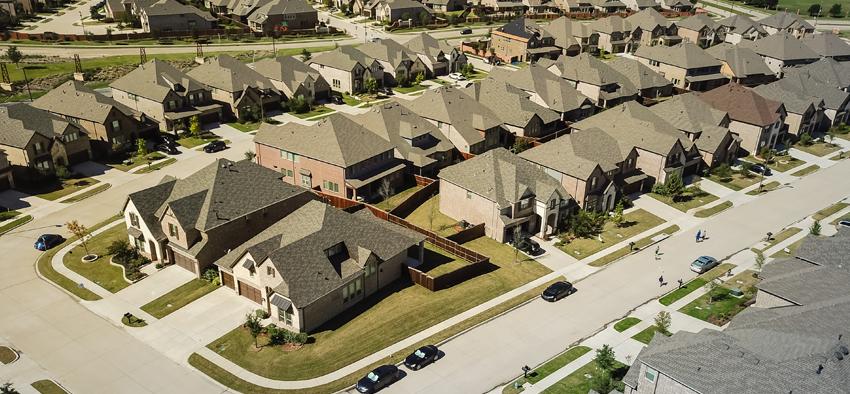 Hand-in-hand with the state's low cost of living is affordable housing. While these costs depend upon the city and neighborhood you choose, the average cost of a house in the state is just over $177,000. Even in the state's most popular city, San Antonio, the median home price is only about $243,000.
Available Land
Homes aren't the only real estate available in Texas. The state is a mecca for those who want to purchase large tracts of land. In fact, Texas has more than $30 billion worth of land for sale, providing an appealing opportunity to establish your own farm or ranch in the state.
Safety
You can enjoy great jobs, great wages, and a low cost of living in safety. Despite its blossoming population, Texas is a safe place to live. In particular, you may want to consider cities like Plano, Cedar Park, Georgetown, and Allen, as well as the many neighborhoods in big cities, such as Austin, that have a reputation for family friendliness and security.
Good Schools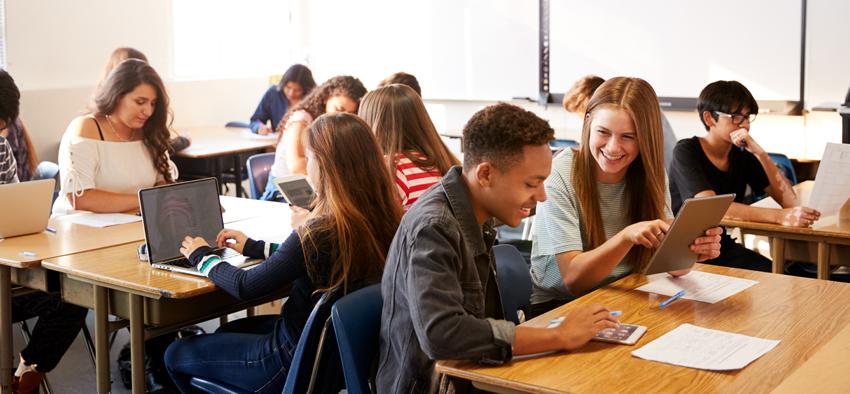 From elementary school to grad school, a good education, both private and public, is easy to access in Texas. Many of the major cities are home to renowned school districts, such as the Houston Independent School District, or the Highland Park Independent School District. Students can then move on to respected institutions of higher education, such as the University of Texas, and Texas A&M.
Convenient Location
You can buy that affordable house anywhere in the state and find yourself located near almost any destination of interest in the country. In fact, from Dallas, it is just a 4-hour flight to almost any point of interest nationally. Moving to Texas puts the entire United States at your fingertips.
Beautiful Weather
For those weary of long, cold winters, the year-round warmth of Texas is a major draw. While some areas of Texas experience hot, humid summers, abundant air conditioning mitigates the discomfort, while the mild weather the rest of the year makes it easy to enjoy the outdoors in any month.
Year-Round Outdoor Activities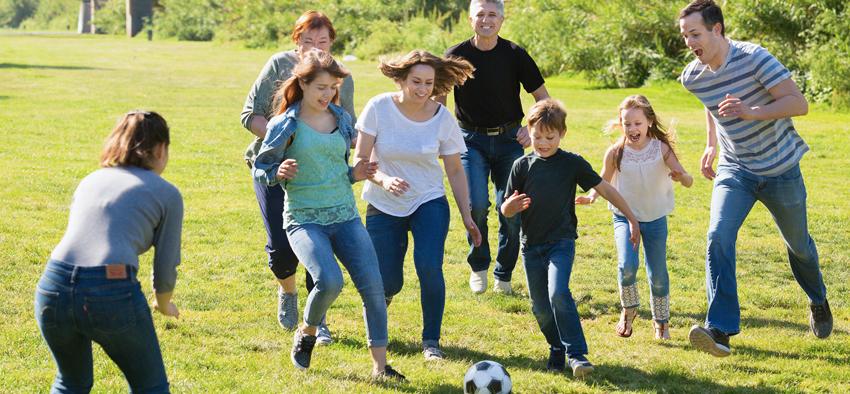 Year-round outdoor activities attract people who value their time outside. Enjoy hiking, biking, running, and even outdoor dining in any month. Most cities offer large parks and outdoor spaces, such as Houston's Hermann Park, where you can enjoy fun activities in the nice weather.
Recreational Opportunities
Outdoor fun is only one of the many types of fun available in Texas. Pursue recreational opportunities of any type in the Lone Star State, from arts and culture to western fun, from family activities to the singles bar scene. Here are just a few of the activities you can find in almost any Texan town:
Art, history, and natural science museums
Houston's Space Center
Theater
Dance
Music, including symphonies and orchestras
Aquariums
Zoos
Children's museums
Historic landmarks, such as the Alamo
Fine dining
Festivals and events
National parks
Incredible Food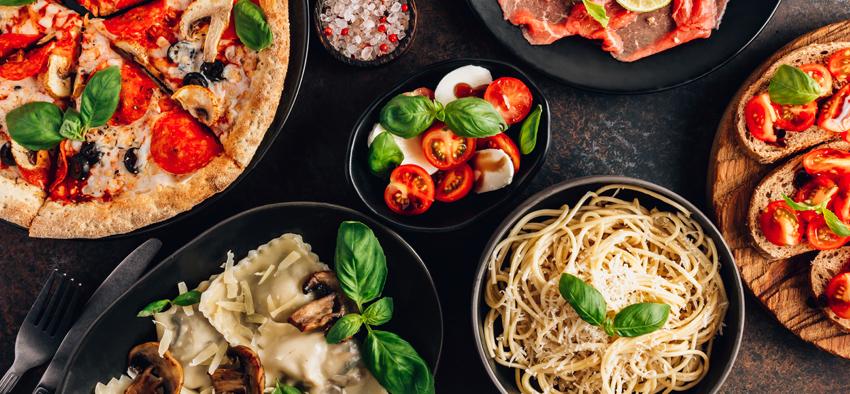 You could eat every meal out in Texas and never scratch the surface of the incredible and diverse food scene in the state. Enjoy Tex-Mex in San Antonio, barbecue in Austin, and an array of delicious Italian, French, Indian, and other ethnic cuisine throughout the state.
Successful Sports Teams
Sports enthusiasts will find much to love in Texas. Choose from college football from Baylor or the Texas Longhorns, championship baseball from the Houston Astros, exciting football from the Dallas Cowboys, or spectacular moves by the Dallas Mavericks. Fans take sports seriously here, making the sports scene thrilling throughout the state.
Self-Care Culture
Among the many things to do in Texas is a variety of self-care activities that encourage you to relax, get in shape, and pamper yourself. Yoga is popular, as is fitness training, pilates, and CrossFit. You can also take on more challenging fitness events in the form of the Ironman Texas event and Houston's Chevron Houston Marathon.
Diversity
Texas' vibrant, bustling culture is due in large part to its diversity. In Houston alone, 145 languages are spoken, and the state as a whole is the 2nd most diverse state in the nation. The richness and inclusion this diversity brings to the state appeal to make individuals who choose to move here.
Friendly People
What do you think of when you think of Southern hospitality? You should begin thinking of Texas. The friendly culture extends to the big cities, while you can receive a warm welcome, support, and inclusion no matter where you move in the state.
Manageable Traffic
In Texas, you will find areas where traffic is difficult. However, in general, the traffic in the major cities is, by and large, extremely manageable. You can expect short commute times, and periods of heavy traffic that are shorter lived and less intense than traditional rush hours.
Family-Friendly Activities
Texas is a wonderful place for families to live. Every city, even the large ones, boast numerous family-friendly neighborhoods and suburbs. In addition, many of the activities in Texas are geared toward families, such as numerous museums, entertainment events, and parks and outdoor areas.
Unique Culture
There is no place quite like Texas. Bold, big, and distinctive, the friendliness of its people, the vibrancy of its art scenes, the distinctiveness of its cowboy culture, and the richness of its diversity make it a one-of-a-kind place to live and work.
If you want to move to Texas, you have much to look forward to. If you hire professional-strength movers, such as those here at Ward North American, you can also look forward to a seamless, stress-free move. Let us make the move to Texas easy!
Move Your Company to Texas
Many companies are considering relocating their company to Texas. And if you work at a company like that, or are in charge of your company's real estate or relocation policy, Ward North American would love to talk with you further.
Many companies are thinking the same thing, as they consider Texas as their ultimate destination! Texas is highly regarded for its highly skilled workforce, worldclass infrastructure, and peaceful and desirable quality of life. Read more details here.
If you are thinking of moving your company to Texas – let's talk. Contact Us today.