Specialized Apartment Moving Services
Whether you are moving from one apartment to another, from a home to a rental, or from a condo to a home, apartment relocation requires special considerations. Our highly-trained teams are equipped with the knowledge and expertise to navigate all the ins and outs of a rental relocation, including the following:
Rental Regulations
Stair and elevator navigation
Property protection
Tight deadlines and rental lease agreements
With our team treating your move like their own, you are more likely to get your security deposit back, avoid damages to your rental property (and your own belongings) and get out of your apartment or condo by the time your lease is up.
Plus, because our team does the heavy lifting for you, you never have to worry about the stress and strain of getting items up and down stairs or wondering if something will fit on the elevator. No matter how simple or complex your apartment move is, we can handle it with professional-strength expertise and meticulous care.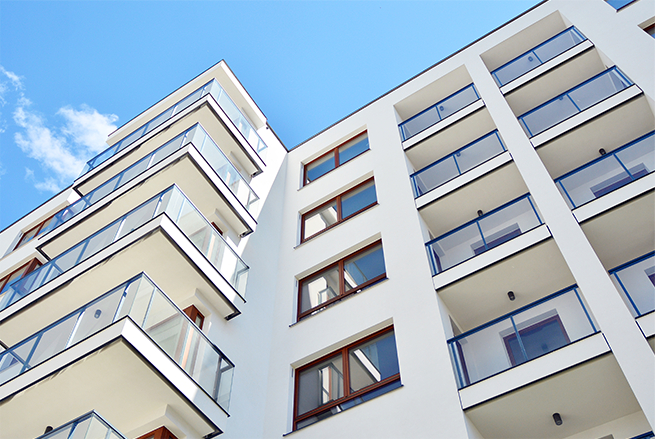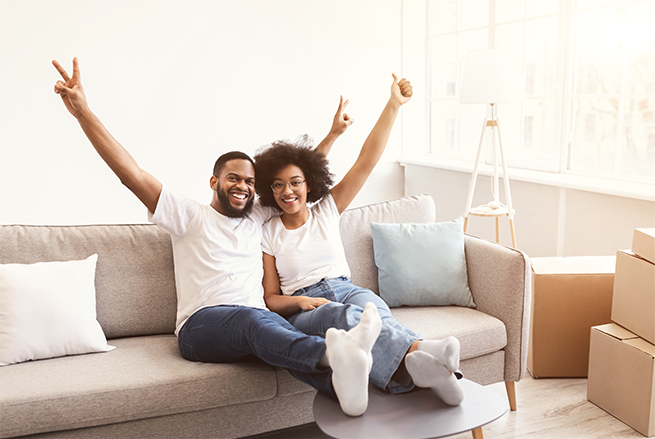 Full-Service Apartment Moves
In addition to driving your belongings to or from an apartment or condo, we can handle every aspect of your move.
No more worries about fragile items like artwork or family heirlooms. No more worrying about packing up large furniture. No lost sleep over moving deadlines and storage options.
Instead, choose any or all of our full-service options to complete your move seamlessly, stress-free, and on-time.
Full-service packing
Custom crating
Packing material sales
Fragile-only packing
Vehicle shipping
Short- or long-term storage in a fully-secured facility
Our Apartment Moving Services include:
We can move you from one apartment to another in the same building or the same city with ease, but we can also move you across the state, across the country, or even internationally. Our long-distance services include the following benefits to put excellence into a move of any length:
A single-source contact
Assistance in pre-move planning through the final delivery
Ensuring timelines, budgets and standards are met
Help with customs clearance, if moving internationally
Short- or long-term storage, as needed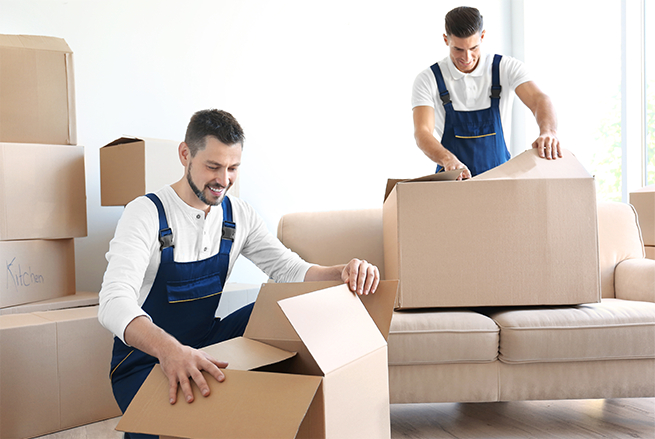 Get your free quote today!