Smooth and cost-effective office relocation services
With the most comprehensive project management and planning services for a streamlined and cost-effective business move. As professional office movers, we provide exceptional support for a comprehensive relocation. Our services include Relocation Planning and Management, Office/Systems Furniture Planning and Management, and Structured Cabling Design and Management. Call for more information.
What you can expect from our office moving service? After diligently working with you to understand the exact scope of your business moving project, your relocation coordinator will walk your space to determine an accurate budget, the duration of your relocation, total man-hours required to execute the relocation and an initial schedule of events. Your employees will be prepared during the Moving & Relocation Meetings conducted by your Relocation Manager, and your Relocation Director will be present at all times should any questions or issues arrive during the move.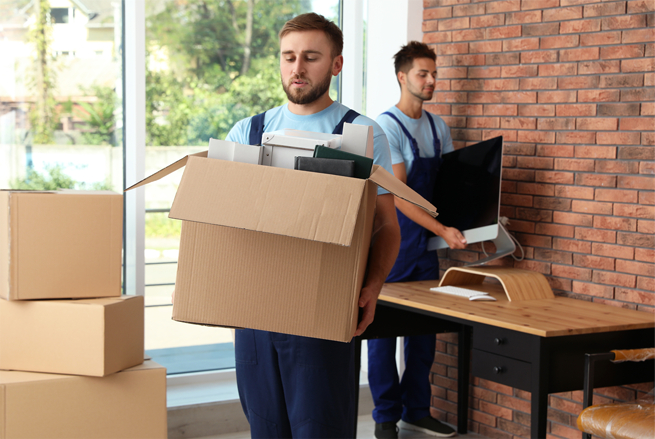 We handle every aspect of your office relocation with ease.
From packing materials and instructions to labeling furniture and moving filing cabinets, storage cabinets and safes, Ward North American covers every aspect of your commercial move. By utilizing color-coding and a furniture layout guide, our office furniture movers ensure every component is inventoried and placed in its proper position within the new office space. We also provide modular furniture installation and disconnect/reconnect of cabling if needed during your commercial moving project.
OFFICE MOVE MANAGEMENT IN HOUSTON, DALLAS, KILLEEN, AUSTIN, AND SAN ANTONIO
Contact Ward North American, the office moving company of choice. We look forward to discussing your upcoming relocation and/or storage needs with you. Request your free in-office estimate right now by filling out our quick and easy quote form.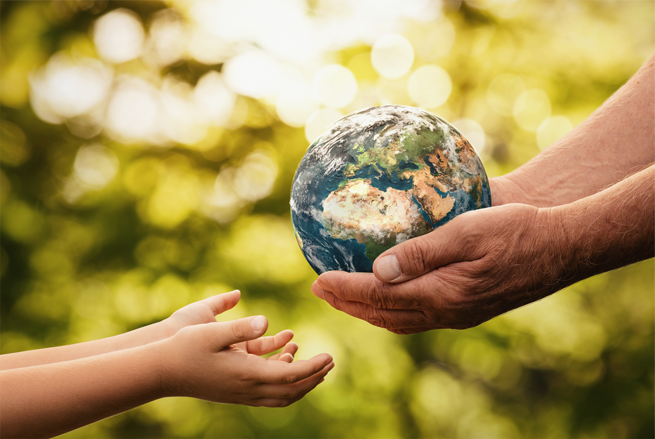 LEARN ABOUT HOW WARD NORTH AMERICAN IS MOVING GREEN!
Moving Green means we are saving our planet by taking a pro-active approach in reducing cardboard waste, recycling materials and eliminating carbon emissions.
Last year, Ward North American recycled more than 80 tons of metal product, 20 tons of cardboard materials, 8 tons of computer equipment and 10 tons of miscellaneous items, saving our clients tens of thousands of dollars.
Moving Green means we understand that we can play a big part in reducing waste associated with our clients' office moving needs.
Get your free quote today!