Trade Show Movers and Shipping Experts
We are the trade show movers and shipping experts that national companies depend on for efficient, reliable and secure transportation services. For Dallas, San Antonio, Houston, Austin, Killeen, and the surrounding areas, we provide convention shipping services for exhibits and displays. With guaranteed pickup and delivery times, competitive prices and installation services, Ward North American offers the customized and dependable trade show moving services needed by companies all over Texas. We excel at executing trade show shipping and setup services for many different types of conventions. Call for more information.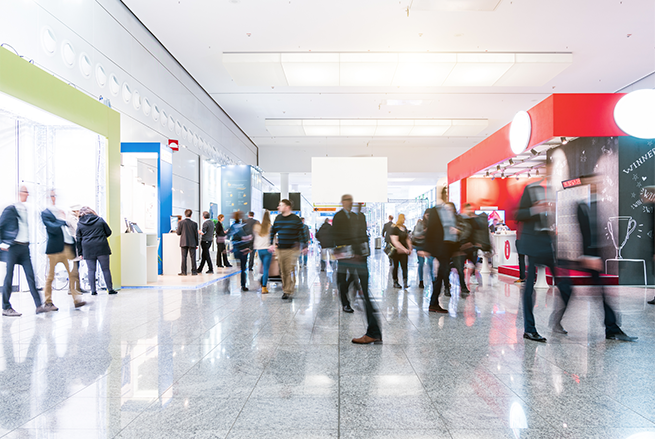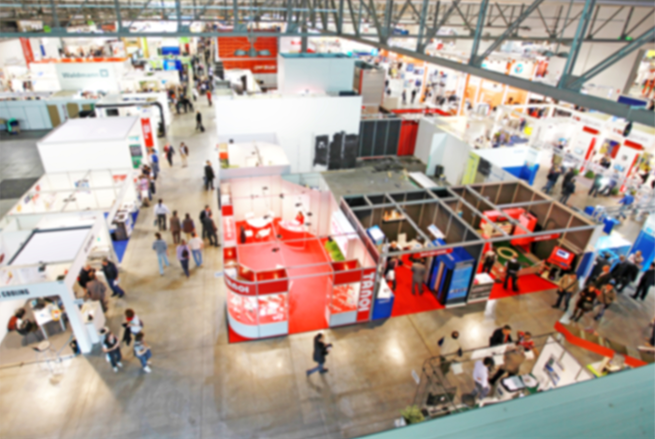 Let Us Handle Your Trade Show Moving And Shipping
Whether you're a beauty brand or an industrial engineering firm, if you attend trade shows, you know how much preparation is required. Getting ready for one of these events is hard enough without needing to worry about moving all your gear. That's where trade show moving expertise comes in handy. By hiring a professional trade show freight company to transport your displays and materials, you save time and streamline your moving experience. At Ward North American, we're the trade show moving experts who guide you through the entire process, from planning to setup to teardown. Trust us to make sure your exhibit is where it needs to be, when it needs to be there — every time.
DALLAS – SAN ANTONIO – AUSTIN – KILLEEN – HOUSTON MOVING
When you need guaranteed on-time pickup and delivery of your exhibits and displays, trust Ward North American. We have the knowledge, expertise and industry know-how to provide efficient and reputable trade show moving services. For trade show shipping, Texas companies know they can put the responsibility of transporting and setting up their displays in our hands, and trust us to have the exhibits ready when the convention begins. We understand how imperative it is to deliver your exhibit securely and on time, and we make a commitment to accomplish this for every convention shipment.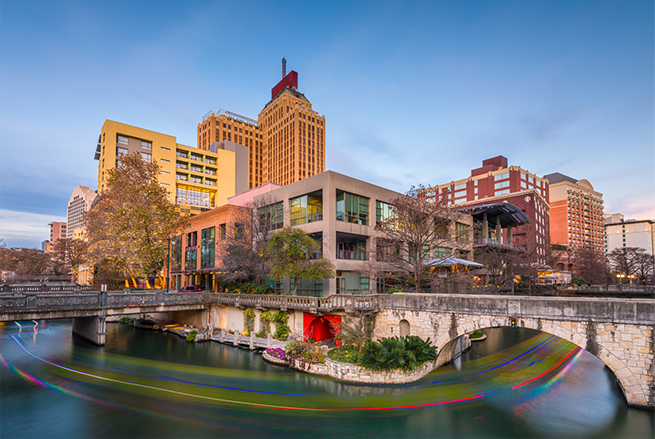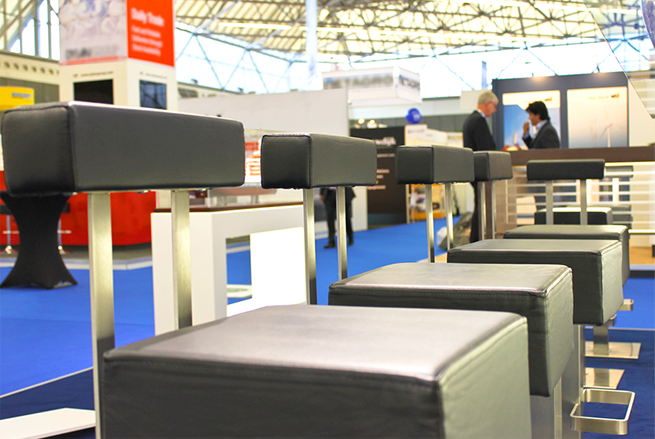 Trade Show Services
When it comes to trade show moving, we are the company to choose. We can handle multiple pickups and deliveries, international shipping and time-critical shipments. Our professionals can custom crate or pad-wrap your exhibits or displays for secure transport. Whatever needs to be accomplished as part of your convention shipping services, Ward North American can handle it. Trust us as your trade show movers to set you up for a successful event, time and time again!
Get your free quote today!