Quality Office Furniture Installation
Utilize our modular furniture installation services for quality furniture solutions at a fraction of the cost offered by other providers. We understand that in these difficult economic times, many companies are either unable to or choose not to spend top dollar for new office furniture. Let Ward North American handle the transport and installation of your existing modular or systems furniture. We can even provide reconfiguration services based on your specific needs. Call for more information.
Several members of the Ward North American Relocation Management team have backgrounds in the furniture or space planning industries. They will be able to analyze your specific functional and operational needs as well as your budgetary requirements and recommend a modular furniture installation solution.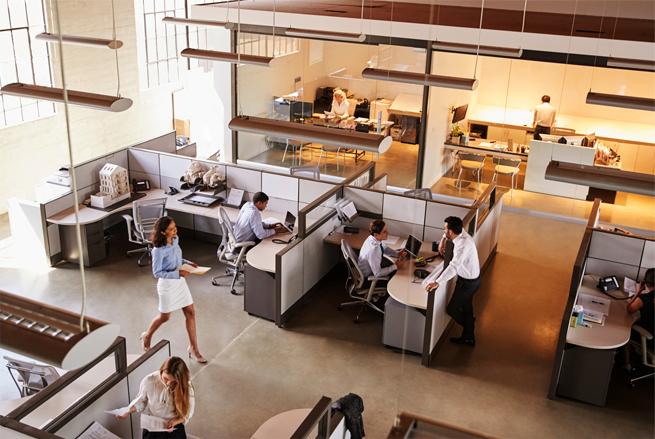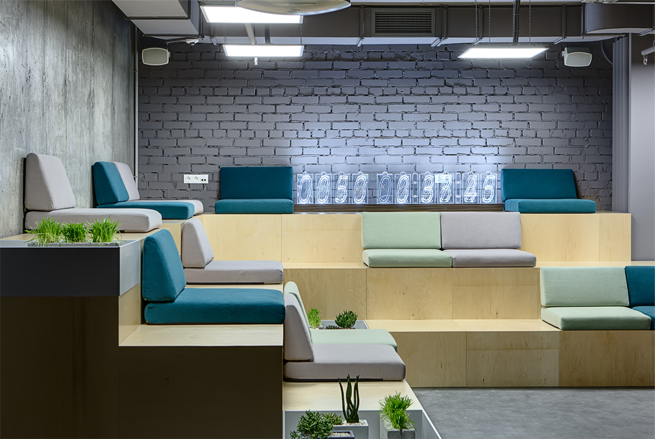 You can Rely on us for Commercial Furniture Installation
We will perform a complete inventory of your existing furniture, and we will generate a furniture layout in AutoCAD utilizing as much of your furniture and its components as possible. Throughout the reconfiguration and workplace furniture installation process, we will provide on-site supervision and project management to ensure any field issues are resolved, a punch walk is performed and the modular furniture installation goes according to plan. It is this comprehensive solution to modular furniture installation that sets Ward North American above our competitors.
BUSINESS FURNITURE INSTALLATION IN AUSTIN, DALLAS, HOUSTON, KILLEEN, AND SAN ANTONIO, TX
Contact Ward North American to discuss your modular furniture installation needs. We look forward to discussing your upcoming relocation and/or storage needs with you. Request your free estimate right now by filling out our quick and easy quote form.
Get your free quote today!