Medical Equipment Movers
Ward North American is your resource for expert medical and lab equipment movers, trusted by companies, manufacturers and facilities for secure and on-time transportation services. Our laboratory moving company excels at coordinating moves for sensitive equipment, especially those that are time-critical. With meticulous management, thorough planning and the proper techniques and equipment, Ward North American is well-equipped to handle any size and scope shipment for lab, medical equipment or computer moving services.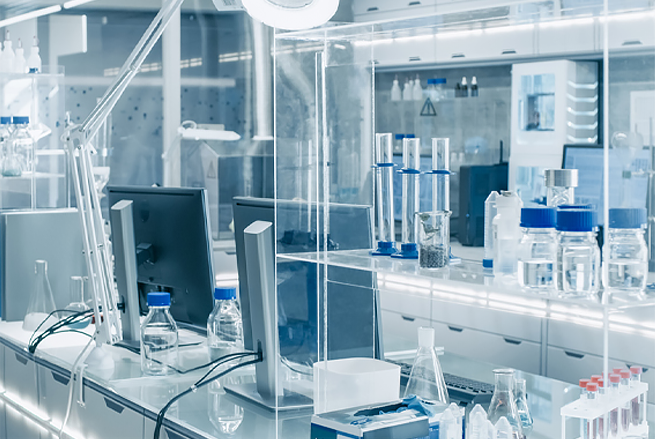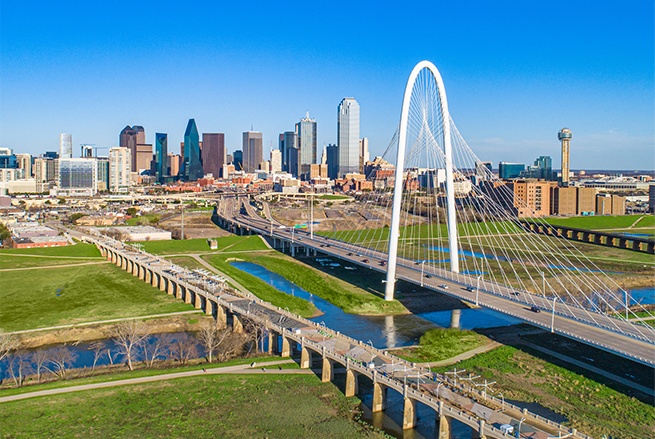 DALLAS – SAN ANTONIO – AUSTIN – KILLEEN – HOUSTON MOVERS
When it comes to the delicate work of moving laboratory and medical facilities or offices with lots of computers or other technology, it's vital that you choose reliable and experienced medical office movers. Ward North American understands the importance of your equipment, technology and confidential medical records. That's why we take every precaution to ensure your safe and secure relocation. Whether you're moving to a nearby town or across the country, let our lab moving company simplify and streamline the experience!
How the Process Works
Whether you need to relocate a suite of computers or a full complement of lab or medical gear, Ward North American is the medical equipment moving company that provides a sequenced transition for medical and other businesses. Our medical and computer movers will handle everything, start to finish. We'll also provide superior project management to ensure no detail is overlooked and your move is successful. Should you need storage between locations, we also have clean and secure warehousing available.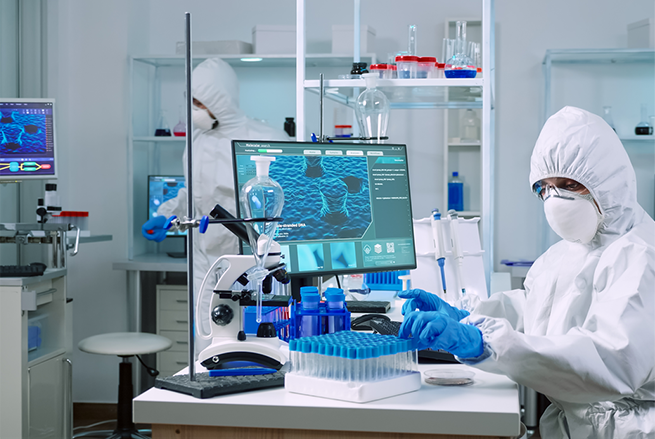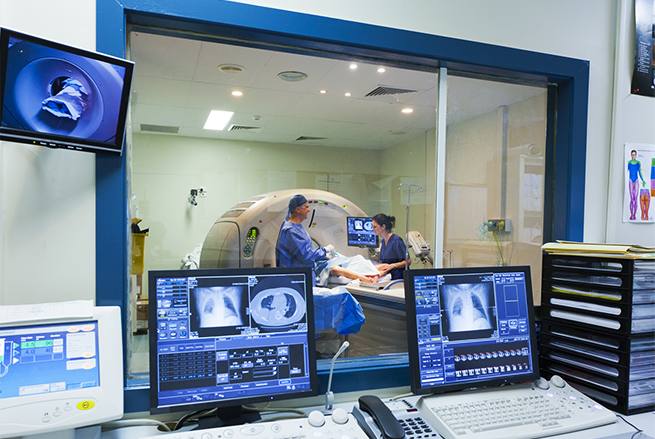 Heavy medical equipment
We have transported a wide array of lab and medical equipment, including X-ray machines, imaging machines, MRIs, centrifuges, high-tech hospital beds and more. In addition, we move computer systems, printers, fax machines, copiers and servers as part of our computer moving services.
Why Choose Ward North American
As medical and lab equipment movers, our state-of-the-art equipment is specially designed to handle these high-value shipments. With flat floor, air ride suspension trailers, lift gates and climate control, our fleet is specifically designed for these types of shipments. We utilize antistatic padding for computers and servers, and our trucks feature generators for a climate-controlled environment when moving lab equipment. Our highly trained professionals are adept at providing these lab, medical equipment and computer moving services.
Contact Ward North American, your medical and lab equipment movers of choice. We look forward to discussing your upcoming transportation and/or storage needs with you. Request your free estimate for lab moving services right now by filling out our quick and easy quote form.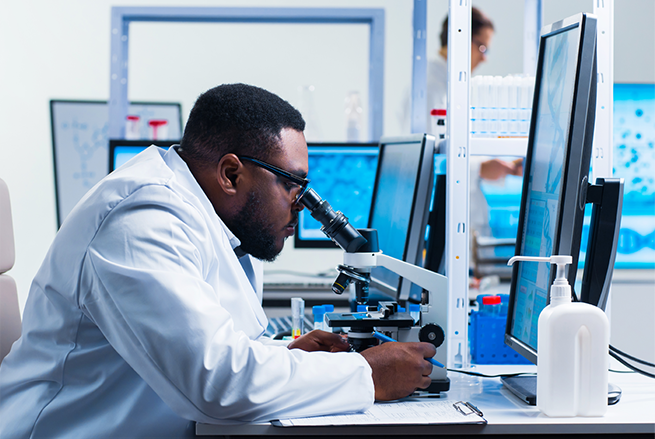 Get your free quote today!