Hotel Movers
For all our service areas, we are the hotel movers providing exceptional relocation and commercial hotel moving services for some of the biggest names in the industry. From project management and cost analysis to renovations and warehousing, Ward North American provides comprehensive hotel moving services our customers can depend on for streamlined, well-managed relocations – anywhere in the world. In addition to moving hotels, we also excel at executing hospital, university and school relocations.
As a top moving company for hotels, we utilize the best practices for relocation and installation services. Whether you are relocating, renovating or need to warehouse FF&E, Ward North American offers comprehensive hotel moving services to accommodate your unique project scope and needs. Our commercial hotel moving company will utilize time-proven processes to securely and efficiently move FF&E, minimizing disruptions so business can go on as usual and hotel guests will not be disturbed.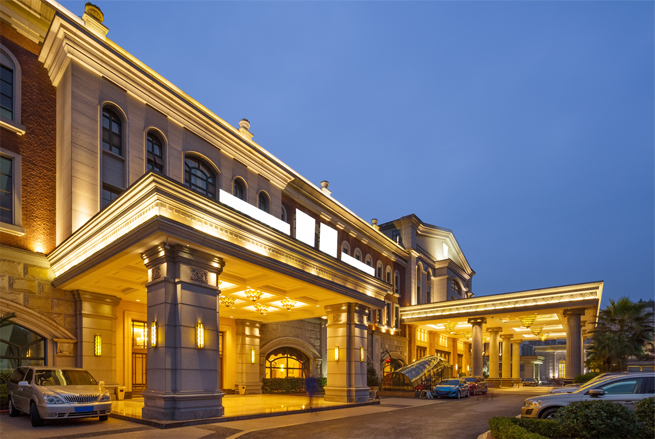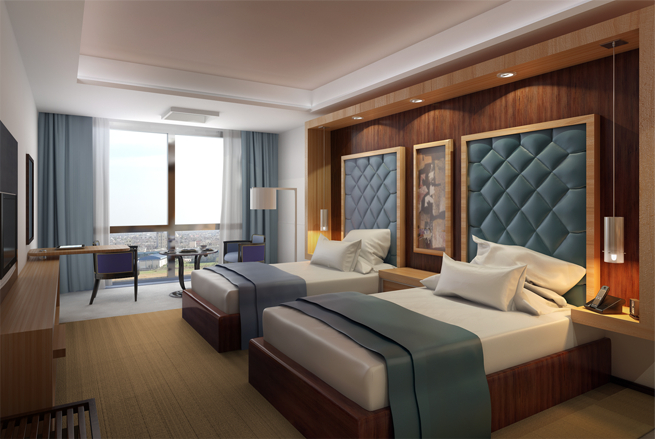 Process
Your Relocation Manager will work with you to devise a budget and timeline and arrange for any additional services you may require during the hotel moving and installation process, such as warehousing. Our professional, expert management of the hotel relocation process has allowed Ward North American to complete a wide variety of relocation projects. You can rest assured our commercial hotel movers adhere to the highest quality standards for every hotel moving and installation project we manage.
Contact Ward North American for professional hotel moving services. We look forward to discussing your upcoming relocation and/or storage needs with you – whether you are moving a hospital, university or other facility. Request your free in-facility estimate right now by filling out our quick and easy quote form.
Get your free quote today!