Moving Company since 1976
Reliable Dallas Movers
Select the Dallas movers with more than 40 years of experience serving the city of 2.4 million with superior relocation and moving storage services, Ward North American. We provide this rapidly growing city with the household and commercial moving services it needs, whether we are moving one of the major telecommunications corporations or an expansive mansion in Preston Hollow. Dallas Metro has much to offer in terms of residential areas and business opportunities as a thriving city in Texas.
Dallas / Ft. Worth Area
902 S. International Road, Suite 300
Garland, TX 75042
For Moving Quotes: (940) 294-7188
For General Inquiries: (972) 272-4622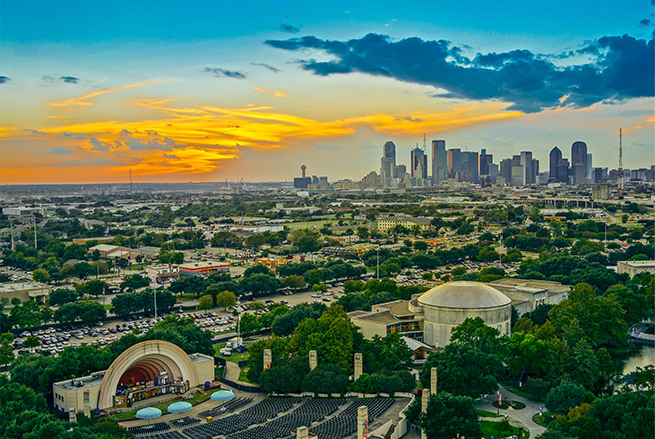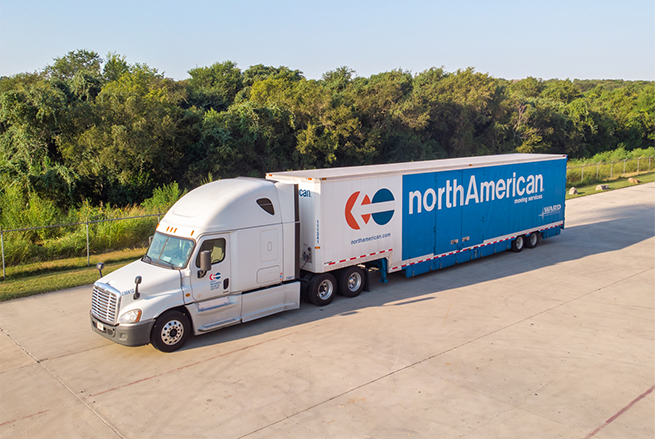 Moving Services in Dallas
Any Austin move can happen smoothly and on schedule with the professional support available at Ward North American. We provide all of the following relocation services:
Local Movers: Choose us as your local household movers for a relocation experience that caters to your exact needs, budget and timelines.
Residential Movers: Let Ward North American transport your household goods anywhere in the world with a focus on safety and cost-efficiency.
Commercial Moving: Choose from our wide range of commercial moving services, whether you are moving your business, hotel, university or just require a rigging service.
Learn more about the high-quality, cost-effective services we provide as a Dallas moving company! Contact us today, and one of our knowledgeable professionals will be happy to discuss your upcoming relocation and/or storage needs. Or, get your move started today with your Dallas, TX movers! Request your FREE in-home estimate by filling out our quick and easy online quote form!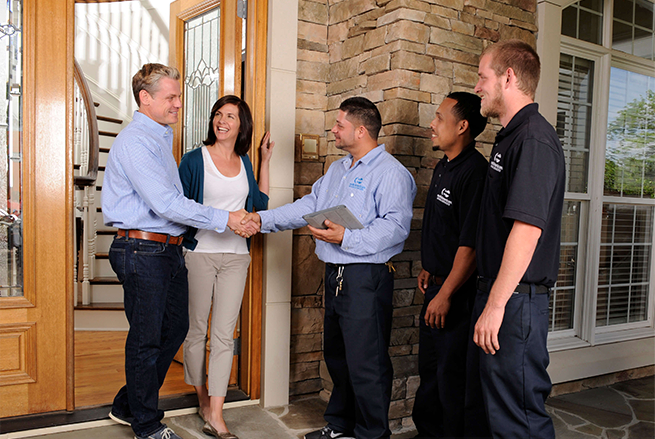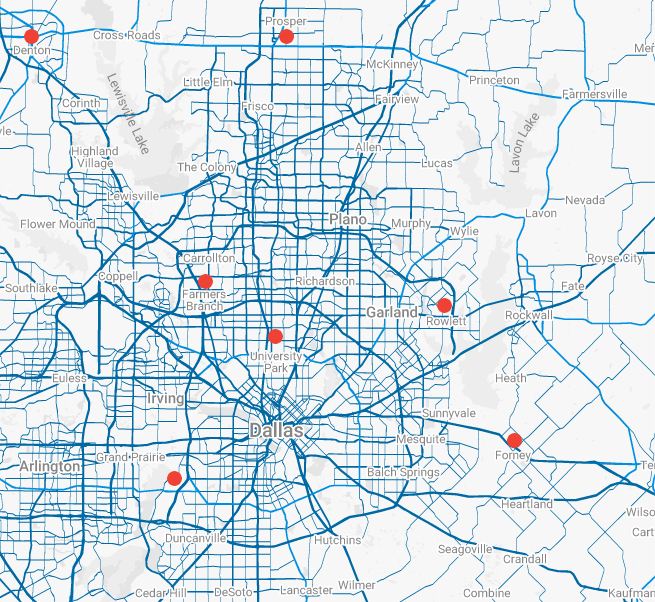 SERVICES AREAS AROUND DALLAS / FT WORTH
We know what's at stake when it comes to relocating your employees. Everything has to happen smoothly and on schedule. That's why your designated employee is assigned a Relocation Manager who will handle all of the following:
Get your free quote today!