Moving Company since 1976
Moving SAN ANTONIO since 1976
For professional-strength San Antonio movers, look no further than Ward North American. We provide the 1.3 million residents and businesses of San Antonio with the highest-quality relocation and storage services at very competitive pricing. As one of the fastest growing cities, San Antonio has much to offer in terms of quality of life and business opportunities, and so do we.
Whether we are moving a home, business or high-value products, we are the San Antonio moving company for local, long distance, or international moving needs.
San Antonio Area / South Texas
Corporate Headquarters
17275 Green Mountain Road
San Antonio, TX 78247
For Moving Quotes: (830) 328-4315
For General Inquiries: (210) 655-8623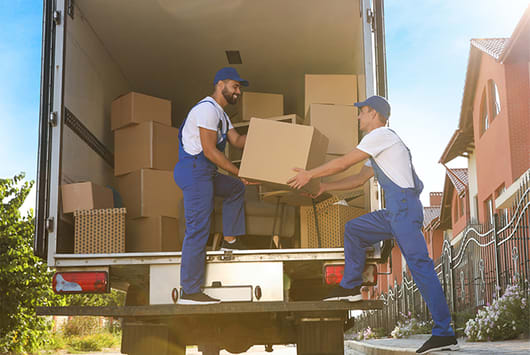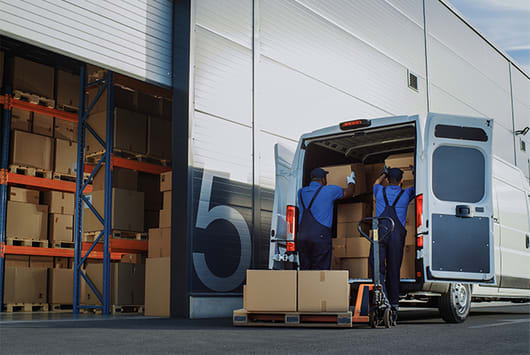 TOP-RATED Moving Services
Any San Antonio move can happen smoothly and on schedule with the professional support available at Ward North American. We provide all the following relocation services:
Local Moving:: Trust the movers who specialize in local moving services to or from San Antonio, Texas. We treat short moves with the same meticulous care and expertise as the most complex international relocation, so you can enjoy a stress-free experience.
Residential Moving:: Allow us to relocate your household with maximum efficiency and minimal stress. We only employ trusted, expert household movers who treat your residential move with the same meticulous care with which they would treat their own move.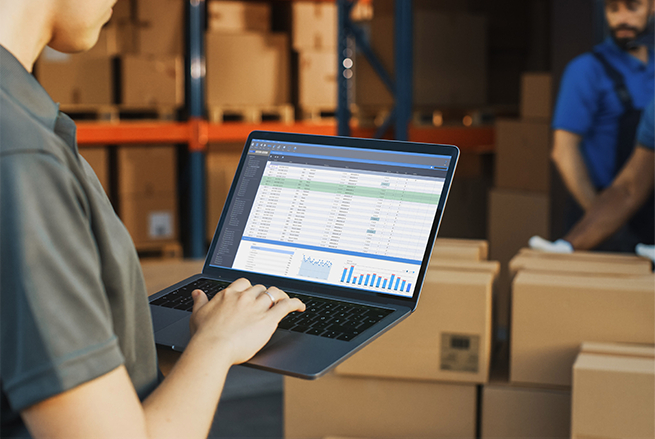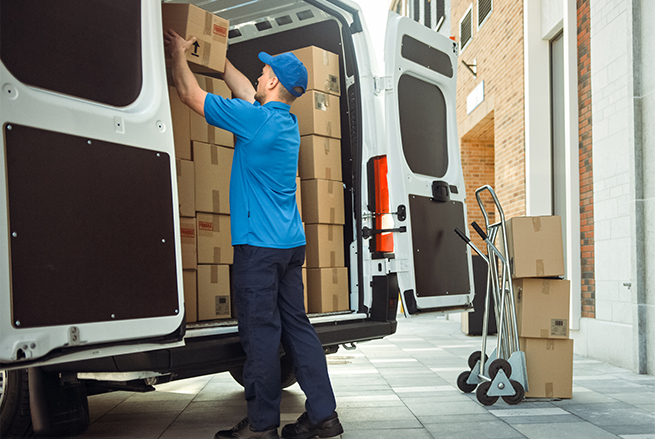 Commercial And Residential Storage
We'll keep your belongings safe and fully secure. If you are storing your home, we provide fire and theft protection and if you are storing your business, we feature electronic tracking. Find out more about our storage options.
Moving Storage
Learn more about the high-quality, cost-effective services we provide as a San Antonio moving company! Contact us today, and one of our knowledgeable professionals will be happy to discuss your upcoming relocation and/or storage needs. Or, get your move started today with your San Antonio, TX movers! Request your FREE in-home estimate by filling out our quick and easy online quote form!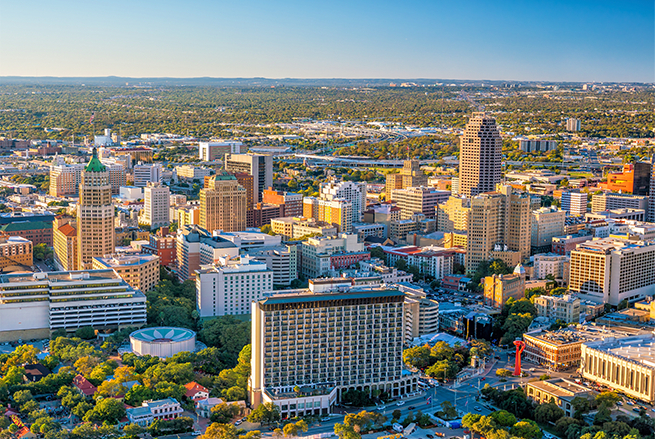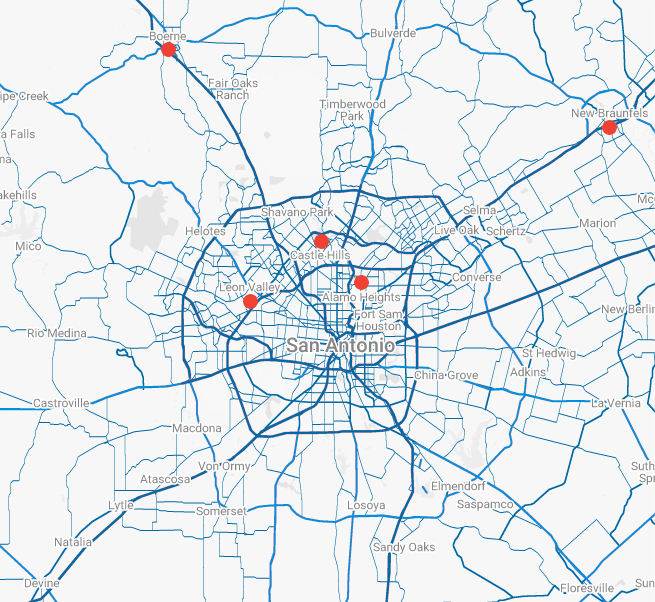 SERVICE AREAS AROUND SAN ANTONIO
We know what's at stake when it comes to relocating your employees. Everything has to happen smoothly and on schedule. That's why your designated employee is assigned a Relocation Manager who will handle all of the following:
| | |
| --- | --- |
| Leon Valley, TX | Alamo Heights, TX |
| Kerrville, TX | Schertz Cibolo, TX |
| New Braunfels, TX | Castle Hill, TX |
| University City, TX | Stone Oak, TX |
| Boerne, TX | Bandera, TX |
| Spring Branch, TX | And Many More |
Get your free quote today!