Our professionals are ready to move your professionals
Improving your company sometimes means bringing in talent from outside your area or moving an existing employee to another corporate location. When you do, you want to be there to help your personnel and their families through the arduous process of relocating. When staff members don't need to worry about how their entire household will be moved to another city, they will be free to concentrate on delivering the best overall performance for your business.
This is why it pays to work with an experienced corporate relocation company like Ward North American. We know more about managing large-scale moves than just about anyone. Our corporate moving service will ensure that everything goes off without a hitch so your people can concentrate on taking care of business as usual.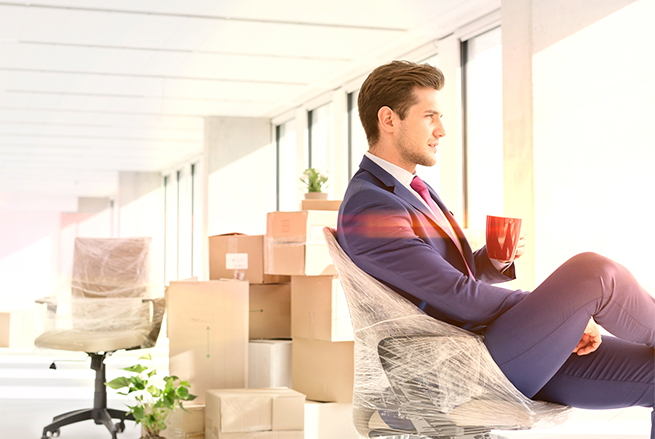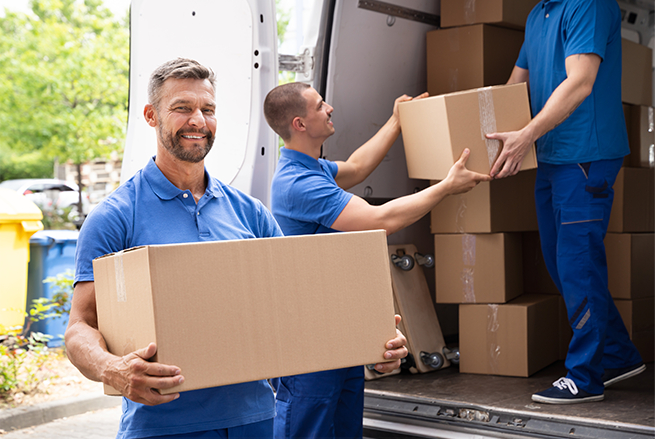 SHOULDERING THE BURDEN
Look at us as an extension of your relocation department, administering benefits as outlined in your policy. We will set and manage transferee expectations while ensuring that every benefit is clearly understood. We'll also reduce costly exceptions and take some of the administrative burden off your shoulders.
Count on us to be the relocation partner you can trust for your corporate moving needs. Our highly trained personnel will deliver the care and consideration your employees need and will execute the most successful, stress-free and cost-controlled experience possible.
YOUR DEDICATED RELOCATION TEAM
We know what's at stake when it comes to relocating your employees. Everything has to happen smoothly and on schedule. That's why your designated employee is assigned a Relocation Manager who will handle all of the following:
Benefits counseling — We ensure that you understand all our services completely before we get started.
Pre-move planning — Our corporate relocation agents will ensure that everything is accounted for, so there are no surprises during the move.
Scheduling of moving services — With our expertise as corporate relocation specialists, we can arrange the process to fit your needs in the most efficient manner.
Quality assurance and attending to the personal needs of the transferee throughout the relocation — When you count on us, you'll know that we will stand behind you every step of the way.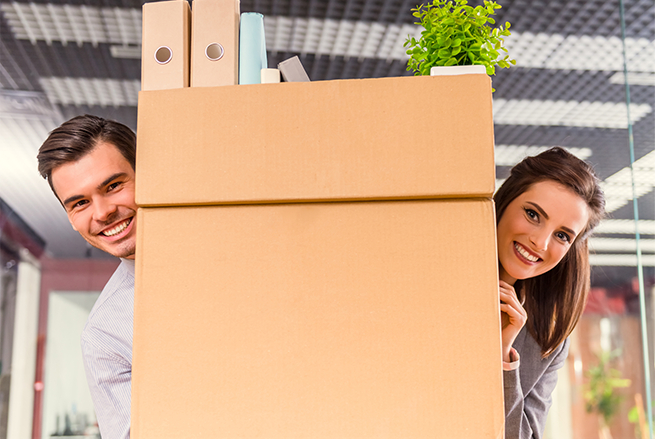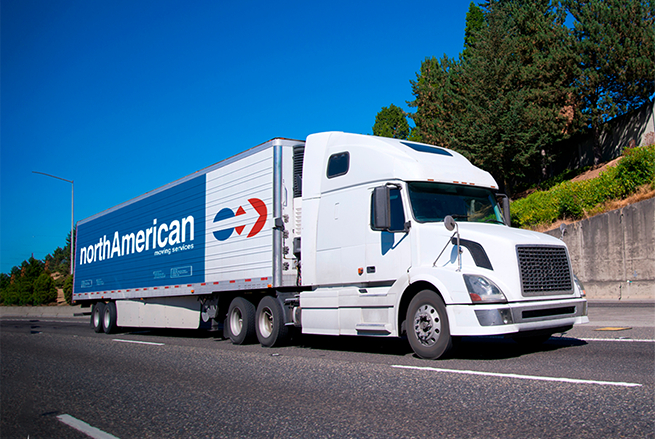 SHOULDERING THE BURDEN
Ward North American is an asset-based company with the resources, drivers and capacity to commit to self-pack and haul for our commercial customers. What this means to you and your employees is 100% control over service delivery, ensuring a high-touch, white glove experience and a level of accountability that far exceeds the standards of our industry. We've been delivering professional moving services since 1978.
Our commitment to self-pack and haul requires a strictly controlled growth strategy that will never exceed our resources. Simply put, we won't sell what we can't service. We're a leading corporate moving company because we dedicate ourselves to the highest levels of service and professionalism. That's because we only hire people who we're confident will live up to the lofty standards we set.
Get your free quote today!