Choose the restaurant relocation experts
Does relocating your restaurant feel overwhelming? Are the logistics of moving a restaurant too much to handle on top of your busy schedule? Then turn to the restaurant equipment movers at Ward North American for help. Our professionally-trained commercial movers have the equipment, expertise, and skill to deliver a 5-star restaurant relocation.
From moving your kitchen equipment to moving a commercial oven, from moving heavy equipment to overseeing minute logistical details, we provide meticulous care and a commitment to excellence to create a totally stress-free move for your restaurant.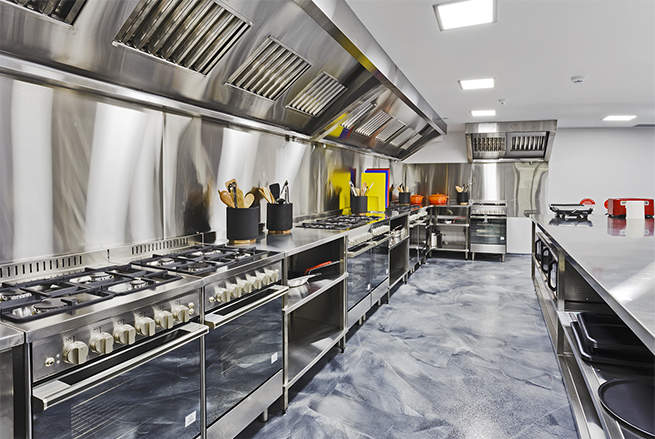 Move Any Restaurant, Anywhere
We are one of the best restaurant equipment movers regardless of the logistics involved, because we can handle any type of commercial restaurant equipment in TX. Our secret? Years of experience, teams of extensively trained heavy equipment movers, and a thorough understanding of what goes into machinery moving safety and success. From across town relocations to cross-country setups, we are the equipment movers you can trust to treat your restaurant move like our own.
We can efficiently and smoothly manage all of your restaurant equipment, including:
Electric countertop stoves
Gas floor fryers
Dishwashing equipment
Cooking stations
Dining chairs, tables, and furniture
Commercial-grade sinks
Food heating equipment
Commercial ovens
Commercial microwaves
Commercial refrigeration equipment
Commercial ice and soda machines
Beverage equipment
Food preparation supplies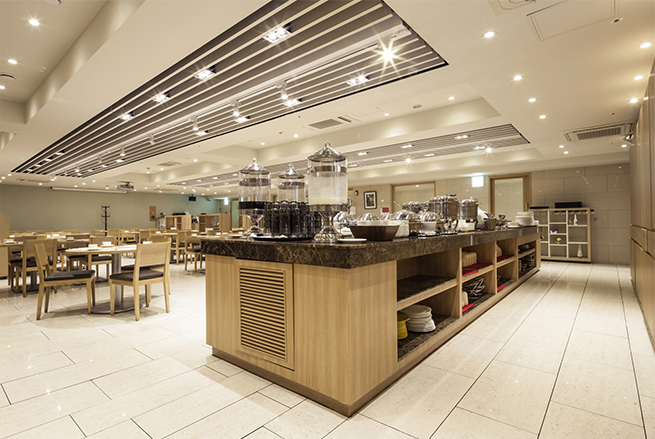 Full-Service Restaurant Movers
Some restaurant moving companies can only handle the transportation of your equipment. Not Ward North American. Our machinery movers and equipment moving professionals can handle every step of your move. Get cheerful, knowledgeable, and professional-strength services for any of your restaurant moving needs:
Electric countertop stoves
Logistics planning
Disassembly and packing
Transportation
Storage
Inventory management
Machinery installation
Get your free quote today!