Office and Commercial Moving Services
Are you planning an upcoming move and looking for specialty 3rd-party moving services? Do you have gear or equipment that will be tricky to relocate?
Ward North American understands that sometimes moving requires more than the typical transportation services to get from point A to point B. That's why we specialize in providing third-party moving support to ensure we can accommodate every need throughout the relocation process. From custom crating and rigging to disassembly and assembly of appliances, we offer a vast range of competitively priced third-party services — available either as part of a relocation or as an independent service.
Our third-party services are utilized to customize your move to meet your exact requirements. Whether you need a grandfather clock moved and put back together or require a heavy MRI machine to be removed from a medical facility, entrust our 3rd-party movers.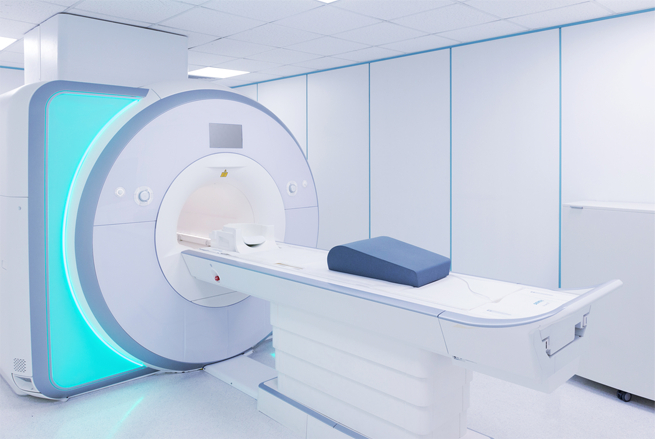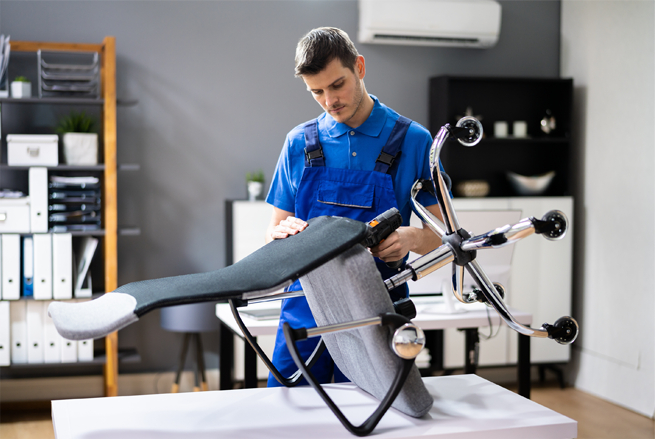 Types of Third-Party Moving Services We Offer
At Ward North American — from disconnecting kitchen appliances to custom-crating precious artwork — we are here to help. We have a large array of services available for getting all of your large or specialty items moved. Through third-party specialty moving services, we're able to set you up for smooth relocations every time.
Do you have large TVs or valuable items such as artwork to relocate?
Are you wondering how you'll effectively crate and uncrate a gym or service facility?
Would you like help disconnecting appliances, moving them, and getting them up and running at their new home?
Are there electrical fixtures, commercial equipment, and/or furnishings you need disassembled and reassembled for your business?
For all of these cases and more, our experts are at your service. We provide custom crating and packaging that's tailored to the shapes and sizes of your goods. We know how to remove and/or take apart large or complicated equipment and then reassemble it at your new address. As your experienced 3rd-party relocation company, Ward North American is able to help people, companies and organizations like yours transport all kinds of possessions and equipment. This includes pianos, motorcycles, wine, weaponry, antiques and more. Come to us anytime with your complex moving need, and we'll create the perfect solution!
Our third-party services include, but are not limited to:
Assembly/Disassembly
Our professionals can disassemble/assemble swing sets, grandfather clocks, waterbeds, furniture, pool tables and more.

Connect/Disconnect
We provide disconnect/connect services for cables, icemakers and a wide variety of appliances such as washers and dryers, refrigerators, etc.

Custom Crating
Utilize our custom crating services for your high-value or fragile items that require extra protection such as fine art, antiques, plasma TVs and the like.
Rigging
If you have a piece that seems nearly impossible to move, let our rigging services come and remove the item, prepare it for transport, and move the item securely.

Expert Movers
The bottom line with Ward North American is that we connect you with expert moving support for all kinds of tricky relocation needs. When you're trying to figure out how to transport restaurant equipment, exercise gear, business technology or bulky furniture, we're your resource.

Comprehensive Relocation Services
Contact Ward North American for the competitively priced, comprehensive 3rd-party relocation services such as crating, rigging, etc. We look forward to discussing your upcoming relocation and/or storage needs with you. Request your free in-facility estimate right now by filling out our quick and easy quote form.

Get your free quote today!