Awesome crew! They treat your stuff like it's theirs, take good care of it. They were quick and efficient. Will definitely use them again
myles willis
02:50 19 Mar 23
From our salesperson Jim to our driver Michael and his staff everyone was professional, detailed, careful and friendly. This is one hard working team! The best move we've ever had. The support staff Sally and Josh were responsive, and efficient. Highly recommended.
Laura Skowronski
18:34 16 Mar 23
George the driver was so professional and really paid close attention to detail and was so kind. Jim (James) was always attentive. Answered my calls right away and revised contracts within the same hour of speaking to me. Gave me really helpful advice and made me feel supported. Sally is the sweetest! I will recommend this company to everyone I know. Thank you.
hannah pottinger
17:57 09 Mar 23
Moving is a complex process and these folks made every step easier from my first call with James to unloading at the destination. Josh and Sally kept me informed on schedules and Rick, the driver, was courteous and took care of my mother's belongings. Overall, a great experience at a reasonable price.
Matt Kassawara
17:04 24 Feb 23
Having had to use movers several times in my life this was by far the least stress free and easiest time I have had using movers. From Stacy doing the walk thru and to handling me over to Joshua and Sally who made sure I knew what was going on and getting all my answers and requests handled promptly and efficiently. The crews that handled the moves from Shawn at pickup to the crew that dropped my stuff at my house were all friendly and extremely professional. Will definitely be using this group again for any moving needs.
Justin Murakami
16:07 20 Feb 23
Get Your Free Quote Today
Why Move With Us?
Relocating is stressful enough without having to worry about every detail of the move.
Access Expertly Trained Moving Professionals
Our movers regularly attend professional-grade training at our on-site training facility, Ward University. Our unparalleled training practices ensure that our teams are prepared to move your household goods safely, on time, and without damage.
Rely on Carefully Screened Moving Crews
Our commitment to excellent services leads us to establish high vetting standards, including thorough background checks and regular drug testing.
Entrust Your Possessions to Top Rated Drivers
Our drivers are the best in the country! Our drivers regularly receive top ratings by customers for their careful, skilled, and high-quality handling of clients' most important possessions.
We Can Help You Move Anywhere in the World
Ward is part of North American Van Lines, an international network of movers. Rely on us to move you professionally, seamlessly, and efficiently anywhere in the world!

40+

Years of Experience

As a national moving company with more than 40 years of experience as an agent for North American Van Lines, we know what's at stake when it comes to relocating. If you or your family are moving, rest assured that we offer the premier residential moving services in Texas. If it's your business that's changing addresses, we provide the most comprehensive corporate or commercial moving services in Texas.
Leading Residential, Commercial and Corporate Movers
Whether you're moving to a new city or a new state, you need professional movers who understand the challenges. With that in mind, Ward North American provides a wide range of moving services: household, commercial, corporate or international. We'll move your specialty goods — from pianos to medical equipment — and we provide storage services as well. Our expertise is unmatched, from providing commercial moving services to residential moving services in Texas, and beyond.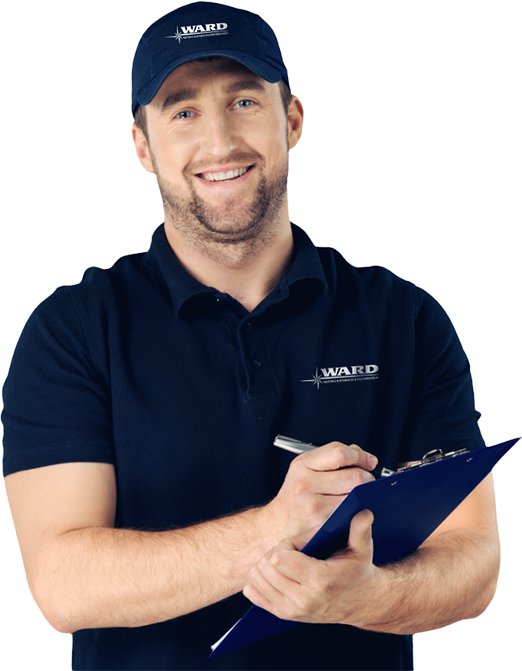 Moving Services
Here are some of the residential and commercial moving services in which we specialize: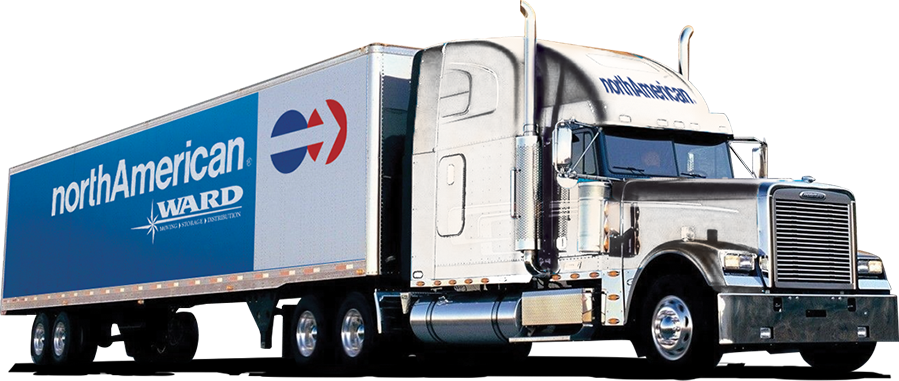 100% Professional-Strength Moving Blog
Considering a move from one state to another, or one city to another? We have the insights, tips, and tricks you need to approach your relocation more confidently.
How Can Ward North American Help You Move?
Get in touch with professional-strength moving. Fill out the form or call us today at (866) 372-7572.
Form for the Footer on pages