Moving Company since 1976
Reliable Killeen Movers
As Killeen movers, Ward North American provides the 115,000 residents of this city with exceptional relocation and storage services for household and commercial moving needs. Located in Bell County, Killeen is close to Fort Hood, so the local economy depends largely on the post and soldiers stationed there. For these military personnel and civilians, we provide exceptional Killeen moving services to aid and simplify relocation. Our expert movers know how to perform seamless, cost-effective government and military relocations, transport households, help businesses in relocation and more. For the 22,000 families in Killeen, we coordinate superior household moves — whether you're moving to or from the city. In addition, our moving services include moving businesses and their employees all over the world. Talk to us anytime you're looking for superior moving support in the area.
Central Texas Area
703 Progress Drive
Killeen, TX 76542
For Moving Quotes: (512) 598-0889
For General Inquiries: (254) 628-0452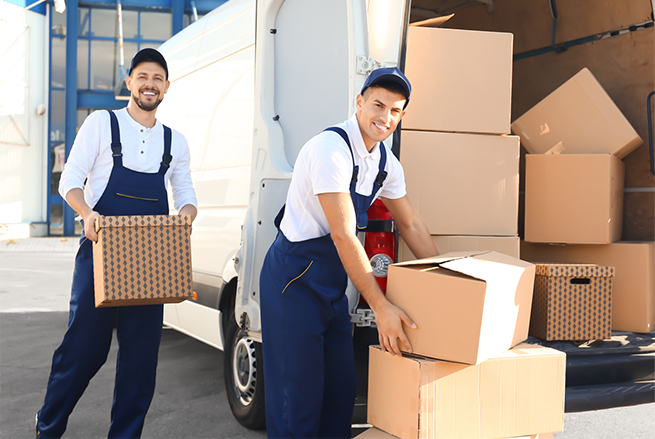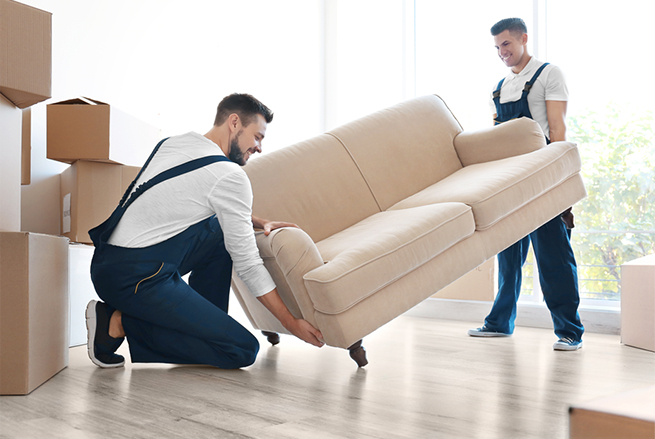 Moving Services in Killeen
Any Killeen move can happen smoothly and on schedule with the professional support available at Ward North American. We provide all of the following relocation services:
Residential Moving:: Trust Ward North American to move your household goods all over the world with our local, long distance and international moving services.
Commercial Moving:: Discover why we are the experts at providing a diverse range of commercial moving services, from hotel installation to office moves.
Specialized Moving:: Transport high-value goods with the highly-trained professionals and specialized equipment from Ward North American.
Storage:: Store your household goods and commercial commodities within our expansive warehouses for the most secure, flexible storage services.
Corporate Relocation:: Relocate employees seamlessly, anywhere in the world, with Ward's corporate relocation solutions and Move Management services.
International Moving:: Move overseas with a trusted partner by your side with Ward North American and our worldwide network.
Learn more about the high-quality, cost-effective services we provide as a Killeen moving company! Contact us today, and one of our knowledgeable professionals will be happy to discuss your upcoming relocation and/or storage needs. Or, request your FREE in-home estimate by filling out our quick and easy online quote form!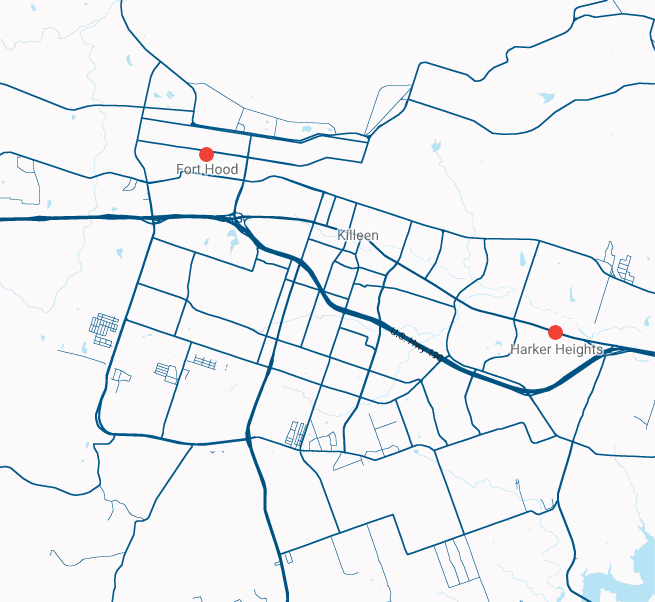 Service Areas Around Killeen
We know what's at stake when it comes to relocating your employees. Everything has to happen smoothly and on schedule. That's why your designated employee is assigned a Relocation Manager who will handle all of the following:
Fort Hood
Harker Heights
Temple
Copperas Cove
Belton
Waco
Lampassas
And Many More…
Get your free quote today!