IT Equipment Moving & Server Relocation
Computers are sensitive pieces of equipment that require special handling during a move. Don't entrust them to just anyone. Choose expert moving services like Ward North American, who can deliver the skill, experience, and tools you need to safely move your most delicate and valuable technology.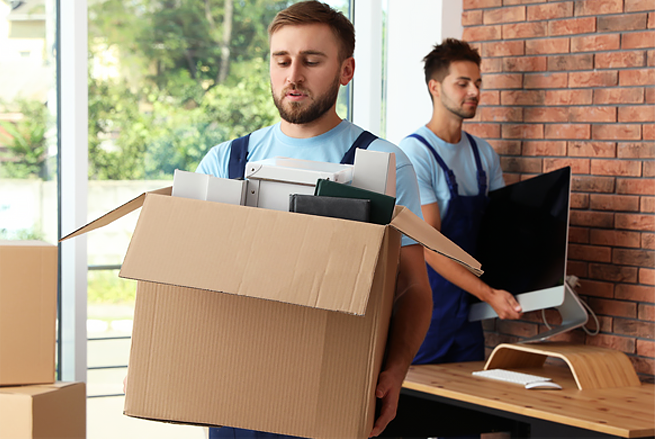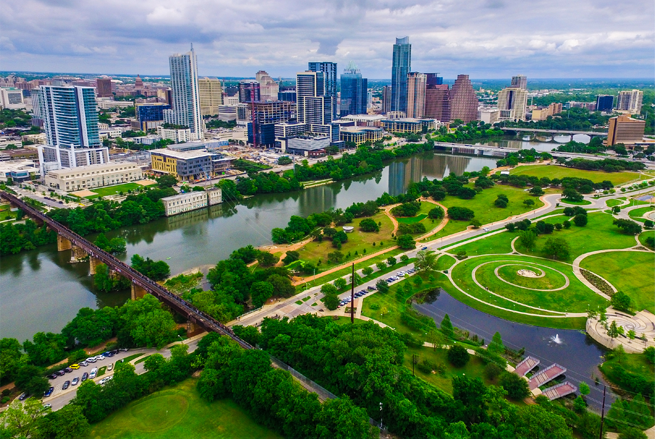 SKILLED COMPUTER MOVING SERVICES IN TEXAS
There is a reason Ward North American is the go-to resource for computer moving services: We have over 40 years of experience and hundreds of successfully completed computer moves.
Your high-value technology deserves premier moving services, whether you are relocating to a new office building or moving across the world.
That is why Ward North American uses only skilled computer movers and technicians who understand your fragile equipment inside and out and know how to move it without damage.
Our highly-trained professionals are the only ones touching your computers and driving the trucks. With extensive training through Ward University, and specialized training for handling technology, they can take on any challenges your computer move presents.
What do you get from our skilled services?
Highly-trained technicians
Computer handling best practices
Security and safety
Continuity of operations
And more!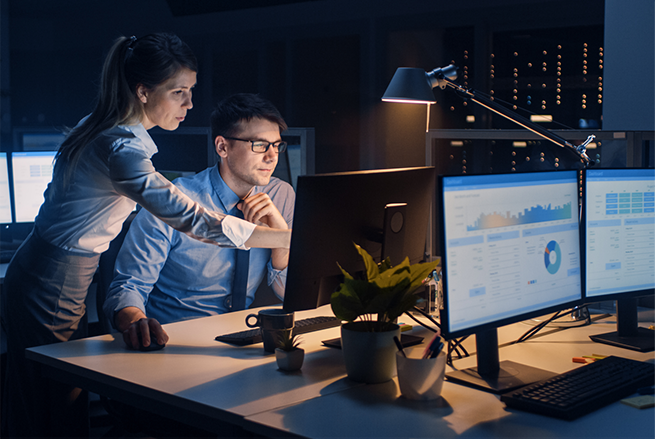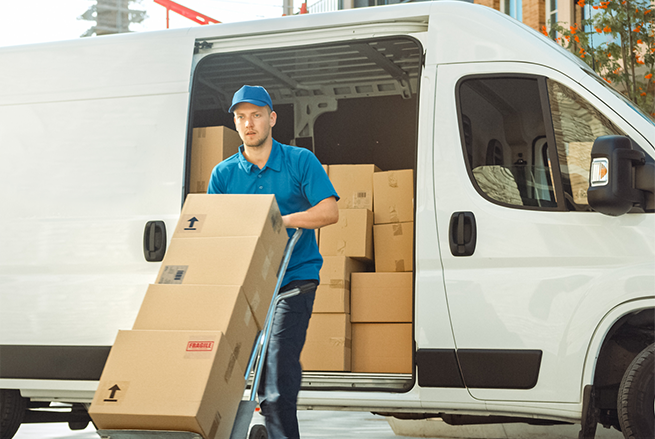 SPECIALIZED EQUIPMENT FOR DELICATE TECHNOLOGY
Your computers, servers, and other pieces of technology are in good hands, thanks to our fleet of specialized vehicles designed specifically for moving fragile equipment like yours.
Each vehicle in our fleet is equipped with the following safety-first features:
Flat Floor
Air Ride Suspension Trailers
Lift Gates
Climate Control and Generators
Antistatic padding
In addition, we use specialized equipment and highly-trained technicians to move your technology onto and off the trucks, and drive these valuable loads
COMPUTER MOVING SERVICES–FOR ANY MOVE
Local relocations. Transcontinental moves. One computer or 100. No matter what type of move you are facing, you need computer movers who can handle the unique challenges of your situation.
Here at Ward North American, we are equipped to deliver customized and comprehensive services to move your computers. We can handle any of the following:
Moves anywhere in the world (or close to home)
Tight deadlines
Last-minute requests
Moves of any size
Any technology, no matter how secure or fragile, from your servers to your computer monitors. Our dedicated project managers will assess your move, create solutions tailored to your needs, and execute a flawless relocation of your technology that keeps your hardware and your data secure from Point A to Point Z.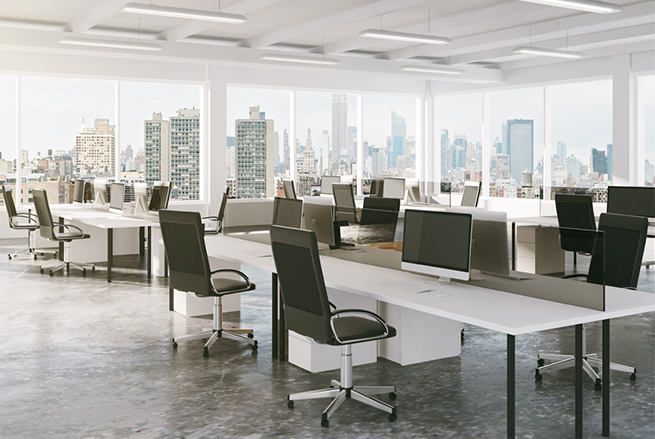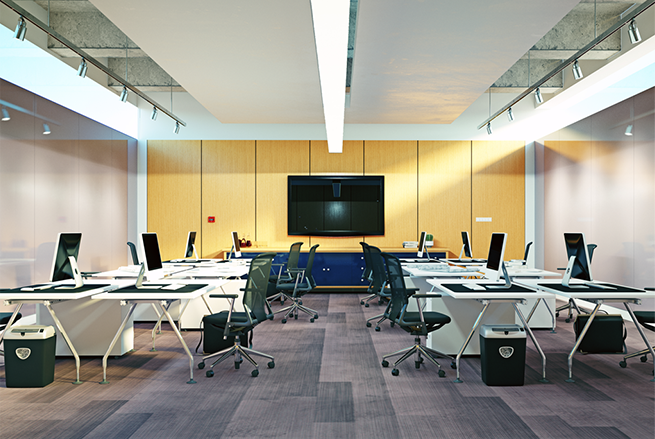 Why Choose Ward North American
Hundreds of clients have chosen Ward North American to move their fragile and high-value technology because they know we have the experience, equipment, and dedication needed to ensure a flawless relocation.
Contact us today with your computer relocation needs, and fill out this quick and easy form to request a free estimate. We look forward to helping you enjoy a stress-free and successful move!
Contact Ward North American, your Texas movers of choice. We look forward to discussing your upcoming computer equipment and technology relocation needs with you. Request your free estimate right now by filling out our quick and easy quote form.
Get your free quote today!