Professional Hospital Movers
Relocating a hospital can be complicated. From transferring sensitive medical records to moving delicate and complex equipment, these moves require specialized expertise and professional strength services. That is why you need a reliable and trustworthy moving partner to assist you every step of the way. Ward North American is a leader in hospital moves with years of experience, industry-leading tools, and the expertise required to handle any challenge that arises during your healthcare move.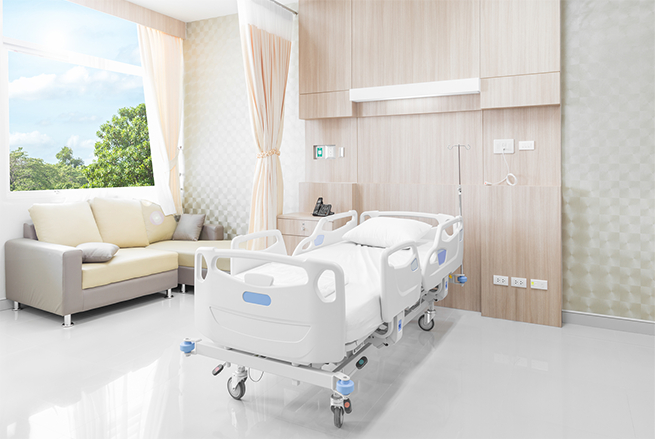 Experienced Hospital Moving Services in Texas
With more than 40 years of moving experience, Ward North American has the expertise you need for a fast, efficient, and incident-free hospital move in Texas. Entrust the relocation of your sensitive hospital equipment, heavy furniture, and other items to the movers who have the following:
Extensive training through Ward University
Specialty expertise in hospital relocations
Specialized equipment for moving your hospital items
State-of-the-art vehicles
Secure warehouse and storage solutions
In addition, we offer full-service support for your move, from planning every detail to disassembling your equipment and installing it in your new location. With impeccable handling of your move, we provide service you can trust and efficiency that gets the job done right.
Specialized Equipment for Hospital Moving
From monitors to defibrillators, EKG machines to surgical tables, your medical equipment requires careful handling and specialized equipment. That is why Ward North American's fleet of vehicles is equipped with the following safety features:
Flat Floor
Air Ride Suspension Trailers
Lift Gates
Climate Control and Generators
Antistatic padding
Plus, our movers are thoroughly trained in best handling practices of your hospital equipment. Your equipment and furniture are safe in our hands!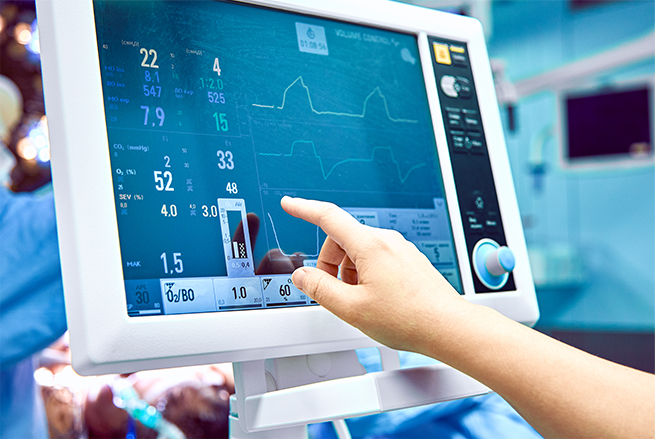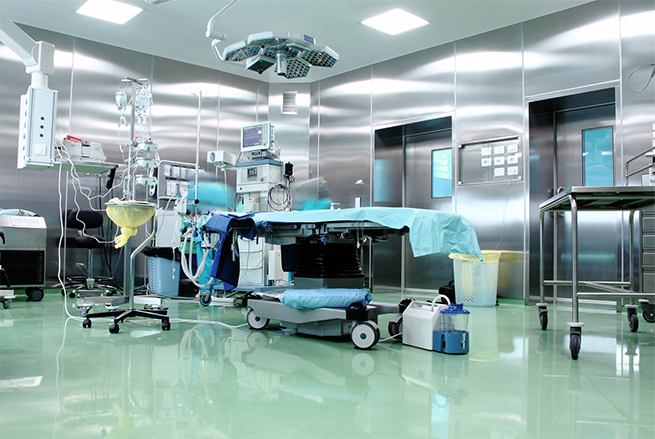 Full-Service Hospital Relocation
At Ward North American, we understand that hospital moves require a high level of expertise, attention to detail, and specialized equipment. That's why we offer full-service hospital relocation solutions that include hospital bed movers, custom crating, packing, and long or short-term storage options. We assign a dedicated move manager to be your point of contact throughout the process, providing planning support and ensuring clear communication from beginning to end.
Why Choose Ward North American
For more than 40 years, clients have been choosing Ward North American to complete their hospital moves. With a track record of successful relocations across the healthcare industry, we have the proven skills to safely and rapidly complete your move.
We can handle all of the following:
Moves anywhere throughout TX, the United States, or the world
Tight deadlines
Last-minute requests
Hospitals of any size
Special requests
And more
Contact us today with your hospital moving needs. We look forward to serving you with expertise, efficiency, and success.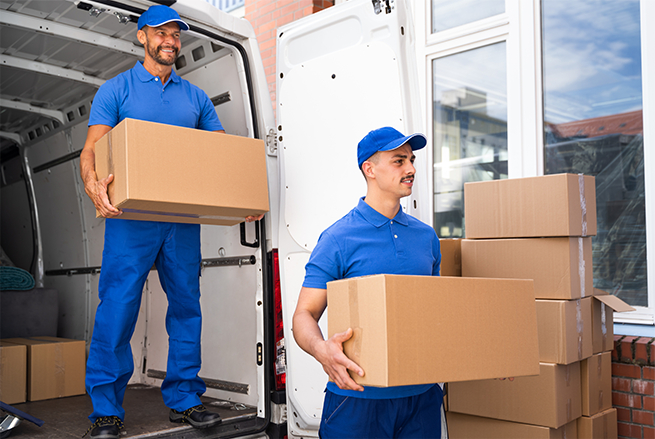 Get your free quote today!