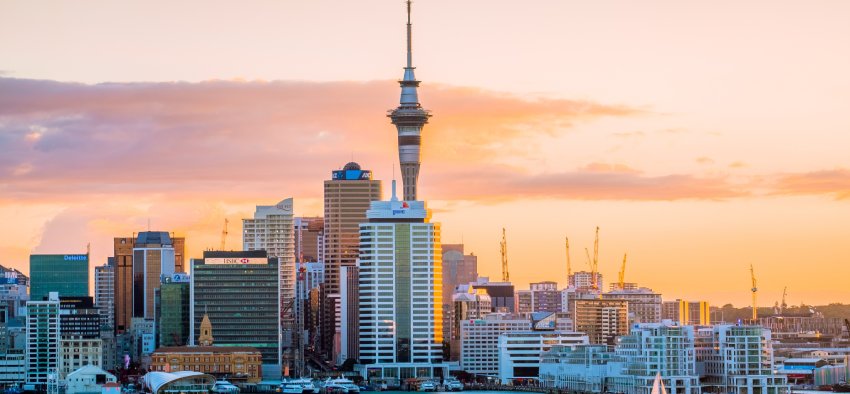 Are you moving from Texas to New Zealand? You could join the thousands of Americans who now call this mountainous South Pacific island home. Since you will be traveling quite literally to the other side of the world (A trip of about 7,400 miles), you can expect a LOT of changes to your familiar Texas lifestyle. To help you prepare, here is a look at 10 of the most important things to consider before your move.
Texas to New Zealand Visa and Work Requirements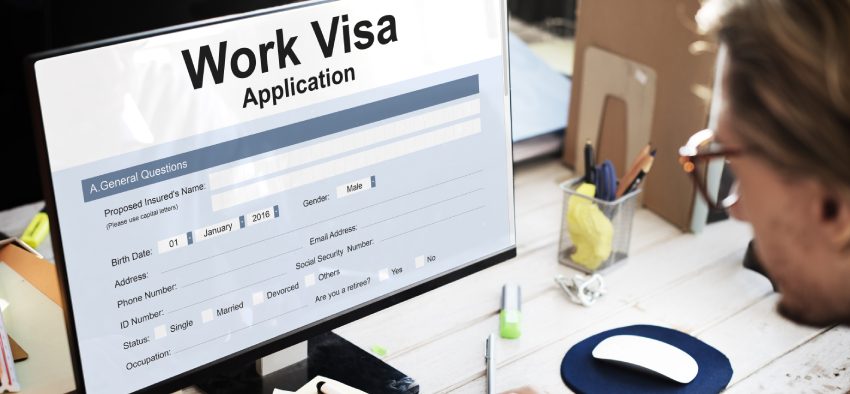 In order to relocate to New Zealand and work there, you will need to obtain the appropriate visa. The document you need will depend on factors such as your age, how long you want to stay in the country, and whether or not you already have a job offer from a New Zealand employer. Here are some of the primary visas you may want to consider getting for your stay.
Working Holiday Visa
If you are not committed to a permanent relocation to New Zealand, and you are between the ages of 18 and 30, you may choose to pursue a working holiday visa. This document allows you to work and live in the country for up to 12 months, at which point you can decide whether or not to pursue further residency.
Resident Visas
A resident visa gives you the opportunity to live and work in New Zealand on a permanent basis. One of the most popular of these visas is the Skilled Migrant Category Resident Visa, which is reserved for individuals who work in certain professions.
Work Visas
You may also pursue less permanent work visas if you wish to live and work in New Zealand but are not yet sure you want to become a permanent resident. There are a number of such visas from which to choose, including Accredited Employer Work Visa. You can apply for this visa if you have a job offer from an accredited New Zealand employer.
Moving to New Zealand Tips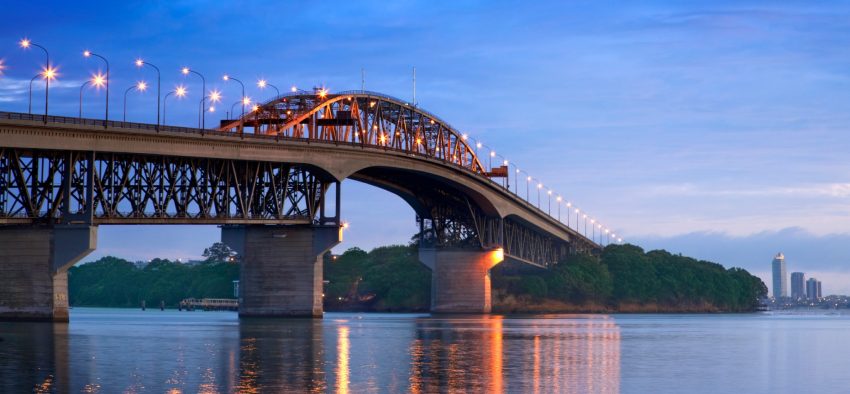 You may have many reasons to move to New Zealand, but you want to make sure that your relocation process goes smoothly. Here are a few tips for ensuring a stress-free move.
Visit the country first
Your relocation to New Zealand is going to be a big one. Get ready by visiting first. Staying for even a few days can help you get a firsthand look at the culture, cost of living and life that New Zealand has to offer. Maybe you will fall in love. Or maybe you will decide that your dream location is elsewhere. Either way, you will have more information upon which to base your preparations. Is it impossible for you to make a trip over before Moving Day? Try to connect with an ex-pat in New Zealand, and learn from them exactly what the process is like (and how long it takes to adjust to your new life).
Migrate through the government of New Zealand
Visa and immigration scams around New Zealand are rampant. Protect yourself, and ensure you pick the right immigration path for your circumstances, by working through the official government immigration site and resources. They can even offer you an immigration advisor to guide you through the process, the documents, and the options that will lead to a smooth transition.
Start the visa and job process early
It can take between 2 and 3 weeks to process most visa applications to New Zealand. As a result, you should begin looking for a job, and then applying for your visa, as one of the first steps in your moving timeline. Starting early gives you time to find the right job, complete the application process without stress, and navigate any obstacles without delaying your intended move date.
Plan ahead for the essentials
There are many critical logistical decisions you will need to make before you ever land on New Zealand soil. Don't wait until the last minute to complete steps such as finding flights or renting an apartment. Here are some of the decisions you should make as soon as possible:
Which city and neighborhood you want to live in
What flights you want to take
Social activities that will allow you to meet new people
How you will get around New Zealand
Save up for your move
You need to plan for a period during your move when expenses may be high and income low (or nonexistent). Getting transportation, paying rental fees, job hunting, and unexpected moving expenses can all drive up your costs. A good rule of thumb is to save up about 3 months of living expenses, plus another month's worth for unexpected costs, before your move. That should allow you time to get settled without facing financial hardship.
Best Places to Live in New Zealand
When relocating to New Zealand, one of the decisions that will have the greatest impact on your quality of life is where you choose to live. While you can enjoy the country's welcoming culture anywhere, there are a few cities that are well-known for being welcoming havens for expats. Here are some of the best places to live for American transplants.
Auckland
New Zealand's largest and most diverse city boasts numerous job opportunities, a warm climate, beaches, expatriate meetups, and a high cost of living.
Wellington
This is the capital of New Zealand. This hillside city's San Francisco vibes coincide with a moderate cost of living, broad employment opportunities, a laid back culture and endless entertainment.
Christchurch
While earthquake prone, Christchurch offers expats an ideal location for exploring South Island, enjoying an energetic, big-city vibe and finding jobs in manufacturing, engineering and construction.
Wanaka
If you want to enjoy the outdoors, settle in Wanaka. Located in a peaceful valley by Lake Wanaka, this city offers hiking, swimming, skiing, and other outdoor fun in abundance.
Hamilton
As a significantly less expensive option than Auckland, Hamilton attracts expats in large numbers. Ideally located near other spots in New Zealand and defined by a warm climate, this city offers much to make life easier for expats.
New Zealand Exchange Rate
While New Zealand and the United States both use the dollar, they are not the same. You will probably find that your dollar translates into more New Zealand dollars. For example, as of May 2023, the exchange rate was 1.57, which means that every U.S. dollar is worth 1.57 New Zealand dollars.
Take this conversion rate into account when planning your expenses for your move. In addition, plan to pay certain fees when exchanging your money, and make sure to have some of your money converted before your move. You may find it useful to have the right currency while you get settled and go through the process of converting the rest of your American money.
Cost of Living In New Zealand
The cost of living in New Zealand is relatively high. The average monthly expenses in the country for an individual is around $1,000 American dollars a month, plus rent. However, as in the United States, the cost of living can vary widely. If you live in a high cost of living area in the United States and move to a low cost of living place in New Zealand, you may find that your overall expenses drop. As a result, the best approach is to explore the expenses in the city where you plan to live, compare it to your expected wage, and make sure that you can comfortably live on what you plan to earn.
New Zealand Climate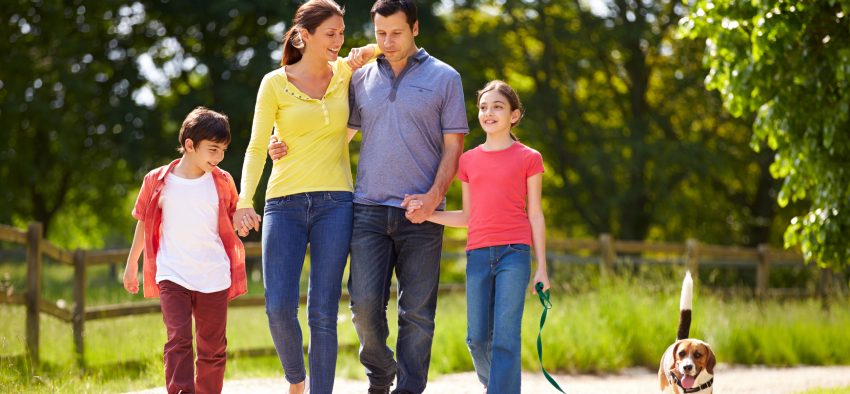 The climate in New Zealand can vary depending upon where you reside. However, snow is rare except in the mountains, and you can generally expect more rain than in the United States.
However, the biggest change you will notice about the weather is when the seasons occur. The country's warmest month is February, and its coldest July. This reversal is due to the fact that New Zealand sits in the Southern Hemisphere, as opposed to the Northern Hemisphere, where the United States resides.
Languages Spoken In New Zealand
Moving from Texas to New Zealand shouldn't be too difficult from a language perspective. English is the primary language spoken throughout the nation. Just be prepared to encounter different, uniquely New Zealand dialects depending upon where in the country you travel and live.
However, it is not the official language. New Zealand's two official languages are sign language and the native language of Māori. Māori has a complicated history that has at times put it in danger of being lost permanently. Today, however, it has strong support throughout New Zealand. Expect to hear it spoken in schools and the media, and to encounter Māori names for many locations throughout the country.
New Zealand Culture
One of the appealing qualities of New Zealand as a whole is its laid back approach to life. Known for their down-to-earth approach to life, their humor, and their great work/life balance, New Zealanders offer a relaxed lifestyle for you to enjoy. While you may have enjoyed the calm Texas lifestyle, you can expect an even calmer, more balanced, and friendly approach to life and living than in Texas.
Universal Healthcare
One feature of New Zealand life that you may particularly love is the existence of universal healthcare. Known as one of the top 20 healthcare systems in the world, it ensures that every resident receives an equal standard of care within the medical system. Most expenses are free for residents, while others are very low cost. Prescriptions are subsidized. As a result, you may find that your healthcare expenses are significantly lower after you relocate.
Local Cuisine
New Zealand is a foodie paradise defined by fresh, local food found right in the country. Discover abundant seafood dishes, vegetarian and vegan fare, and cafes, craft beer and more all on the island. Enjoy the richness of this unique and delicious fare, boosted by the freshness that can only come from local foods.
Moving from Texas to New Zealand will be a big adjustment, but you may find that you love it. One of the first steps you can take to prepare is to hire an international moving company like Ward North American. With decades of experience, highly-trained staff, and a dedication to your success, we can remove moving stress for you!