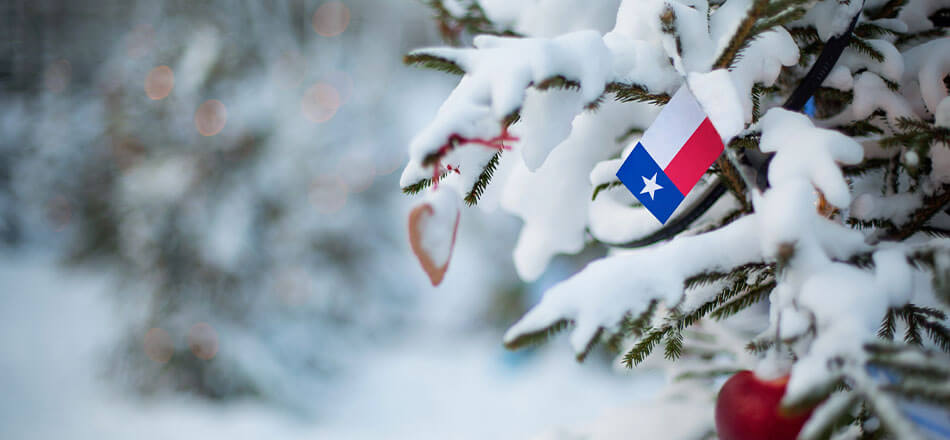 If you had to pick, you probably wouldn't want to be moving in the winter — but sometimes, it's necessary. Whether you're getting transferred, relocating for a new job, moving to start a new school or something else, you may have to make your transition in the colder months.
Yet the good news is, while it's true this time of year brings unpredictable weather and the threat of snow, it's also entirely possible to move successfully in it. The key is planning and thinking strategically.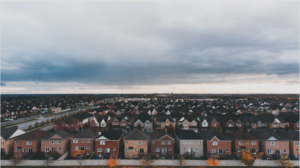 If you're relocating, here's what you need to know about moving in wintertime:
Clear outdoor pathways before your moving day

Save yourself and your movers some major headaches by clearing walkways of snow and ice before your moving day. Create unobstructed pathways from your home to the moving truck, and you won't have to worry so much about someone accidentally slipping and falling.

Monitor the weather

In the days leading to your move, watch the weather reports. Are there any winter storms coming? Will there be freezing rain or ice? If so, and if you have any flexibility, you may want to change the moving day.

Get your car serviced

Especially if you're planning a long-distance move, get your car checked and serviced before moving day. Minimize the chances of anything going wrong and leaving you stranded in the cold. Likewise, pack your car with emergency supplies such as extra blankets, coats, gloves, food, etc.

Start the day early

When it comes to winter moves, the earlier you start, the better. This season brings more darkness than the rest of the year, which means you have less daylight in which to load and unload. Start at dawn to maximize the time in which you have sunlight on your side.

Protect your possessions

Certain items, such as electronics, are more susceptible to damage in cold temperatures than others. For anything that's more vulnerable, take extra care. Pack breakable items with double wrapping, and load them last if possible. This can minimize their exposure to cold temperatures. Likewise, wait to move electronics until you're about to leave.

Create indoor pathways for the move

Just as you want to protect people from falling outside, so too you want to protect your property from the damage of dirty boots and melting snow. Consider flattening used cardboard boxes or carpet remnants to create pathways for people to come in and out without worrying about removing their shoes. This not only keeps your home clean, but it also speeds up the moving process.

Layer your clothes

Cold temperatures require lots of layers. You want to stay comfortable while you're outside, moving between your house and the vehicle. At the same time, if you start to work up a sweat while lifting boxes, layers make it easy to take off a coat or sweatshirt and adjust.

Serve hot drinks

Keep your moving crew comfortable by brewing coffee, hot cocoa or apple cider on your moving day. Set out disposable cups and make sure everyone knows where the beverages are — this can make it easier for them to warm up from the cold.

Hire professional movers

It's wonderful when friends and family are willing to help you move, but, especially in the winter months, it may be smarter to hire professionals. Movers are familiar with driving in winter road conditions, as well as skilled at moving boxes and packing a truck quickly. They can take a lot of the stress out of the winter moving process.

Budget extra time

Generally speaking, moving in cold weather will take more time and cause more delays than moving in warmer months. With this in mind, plan for your trip to take longer than you'd otherwise expect. Allow for lots of extra time to get to your destination, and you'll save yourself the stress of rushing to arrive.
Anytime you're moving in the winter, there are extra challenges to consider. Prepare for a smooth transition by hiring Ward North American to help with your residential moving day!