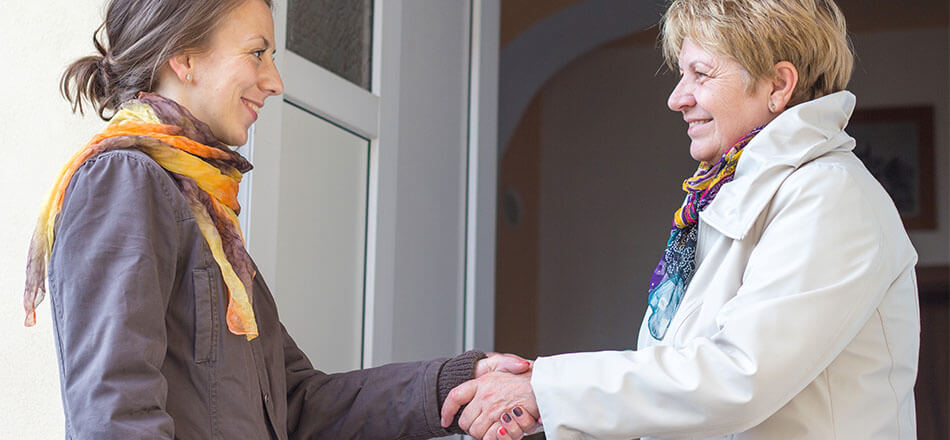 When you're moving, most of your attention is fixed on the preparation and the big day itself. You want to be sure that all your packing and prep work is done right, so moving day goes off without a hitch. But once you have all your boxes and furniture moved into your new home, what comes next?
There's a lot of work that needs to be done before you can settle in and enjoy your home. However, with all the time and energy you spent getting ready for your move, you may not be ready for it. To help you avoid the confusion, this moving checklist provides 10 essential things to do after you move.
1. Unpack your boxes and inspect everything

Be sure to unpack all of your boxes and make sure nothing was damaged during the move. You should have packed a box of essential items that you'll need right away — including medications, toothbrushes, toilet paper, etc. — so unpack that box first.

2. Check your utilities

You don't want to wait until you try to take a shower the first morning to find out your water hasn't been turned on yet. Before doing anything else, walk around the house and make sure all your utilities are in working order. Now is also a good time to find your fuse box, main water and gas valves, electric meter and water meter, in case you need to check them.

3. Inspect your new home

Your new place will feel like home in time, but it's never too early to get to know every inch of space in it. Be sure to note any place you find cracks, leaks, drips or other potential issues so you can be ready to tackle them once you're settled. It's also easier to handle many of those problems before you arrange your furniture and fill a room with your belongings.

4. Make your new home secure

If you're not the first person to live in your home, it's important to change the locks on all the doors so there's no chance someone else might have access. Make sure you have working fire extinguishers on each floor and learn the numbers for emergency services in your new area.

5. Connect your appliances

Clear any clutter so you can easily hook up your appliances.

6. Give it a good cleaning

A deep cleaning before you're completely moved in means your new home will be in its best condition for you, and it will be easier to do.

7. Change your address

If you haven't already, make sure everyone you know has your new address and contact information. The same goes for your vehicle registration, voter registration, credit card providers and any other institution.

8. Locate your new health care providers

It's a good idea to locate your family's new doctor, dentist and pediatrician as soon as possible, because you never know when you might have a medical emergency.

9. Recycle your packing materials

The mountain of cardboard, plastic wrap and other packing materials you used during your move has to be dealt with, so make sure you know the preferred method for recycling in your area.

10. Meet your neighbors

Once you are settled into your new home, it's time to get out to know your neighborhood and neighbors. Joining local community groups or signing up for classes can be a great way to meet people in your area.
With so much that has to get done before you move, it's entirely possible that you may not know what you need to do afterward. Before finalizing your moving day plans, take a moment to review these pointers so your first days in your new home will be much smoother.