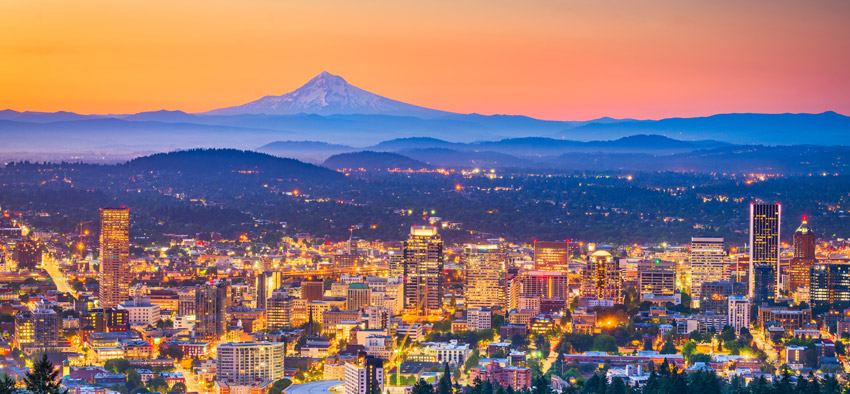 In 2019, more than 4,400 people moved from Texas to Oregon, making Texas a major feeder state to the Pacific Northwest. Whether you are looking for cooler temperatures or a more liberal environment, Oregon has much to offer Lone Star State natives, as long as you know what to expect. Here is a look at 10 aspects of a Texas to Oregon relocation that you should be aware of.
Moving Costs From Texas to Oregon
Moving from Texas to Oregon can be an exciting time, but overspending on your moving budget definitely won't be. That is why Ward North American provides you with a reliable, accurate, and comprehensive quote for your moving services. Check out the average costs of moving with us, and then call us for a free quote tailored to your moving plans. We look forward to providing you with professional-strength moving services for a stress-free move!
Moving Estimates
| | | | | | | |
| --- | --- | --- | --- | --- | --- | --- |
| FROM | TO | Studio Apartment | 1 Large Bedroom | 2 Bedrooms | 3 Bedrooms | 4 Bedrooms |
| TX | OR | $1,680-$2,400 | $1,975-$3,455 | $2,434-$4,400 | $3,545-$5,480 | $4,490-$7,100 |
Taxes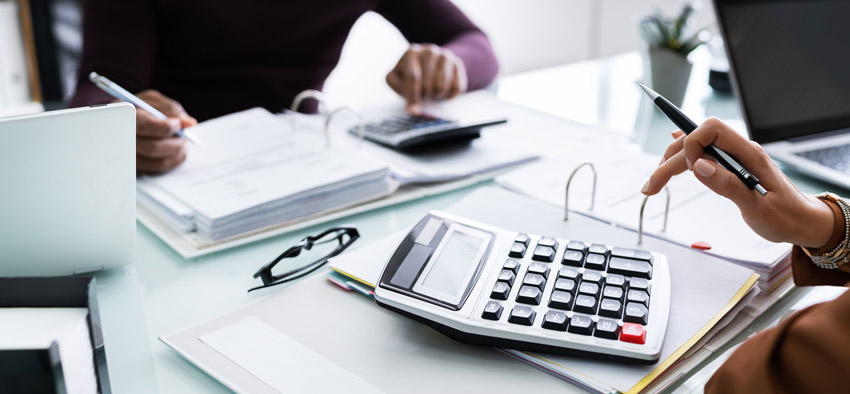 On the surface, Texas may appear to levy more taxes than does Oregon. The state has a sales tax between 6.25 percent and 8.25 percent, and one of the highest property tax rates in the country. Oregon, on the other hand, has no sales tax and a property tax that is almost 1 percent lower than in Texas.
However, overall, Texas has a significantly lower tax burden than does Oregon: 8 percent compared to 11.1 percent. This difference is probably due to the state's high income tax (Which can be as high as 9.9 percent). That means you are likely to notice an impact on your paycheck when you move.
Safety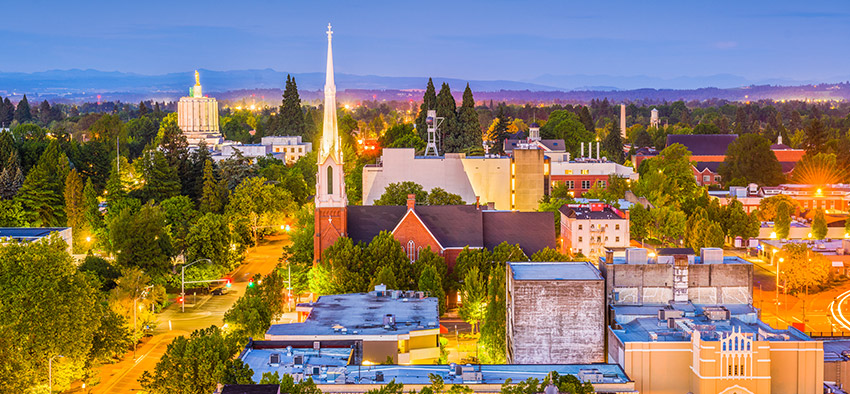 Moving from Texas to Oregon should make you feel secure in your new location and confident in your ability to remain safe. The good news is that both states are relatively safe places to live: Oregon ranks 35th and Texas ranks 37th in the nation.
Of course, Texas and Oregon are big states. You can find safe and dangerous areas in both of them. Consider the safety of the particular area where you want to live when choosing your Oregon location. Some of the safest cities in Oregon? Try West Linn, Monmouth, Independence, Bend, Gladstone, Hillsboro, and Oregon City.
Sports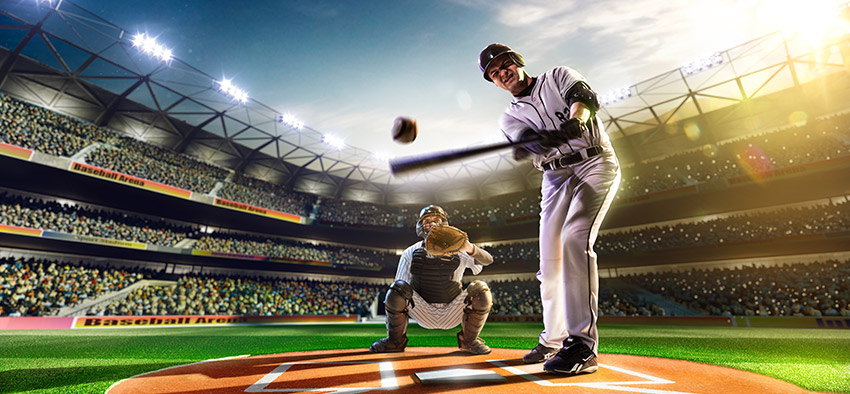 If you are a sports fan, you may want to prepare for a change in culture when you move to Oregon. Texas is known for its passionate following of college sports, professional football, and Major League Baseball. You do not have to give up those alliances when moving from Texas to Oregon, but you should be aware that Oregon does not share this same passion.
The state is home to an NBA team, women's soccer team, women's hockey, and an MLS team. Not found in the state? Professional hockey, football, or baseball teams. But do not despair, the state has many other passions and hobbies for you to discover, and with all the Texans moving to the state, you are likely to find like-minded sports fans wherever you relocate.
Gun Regulations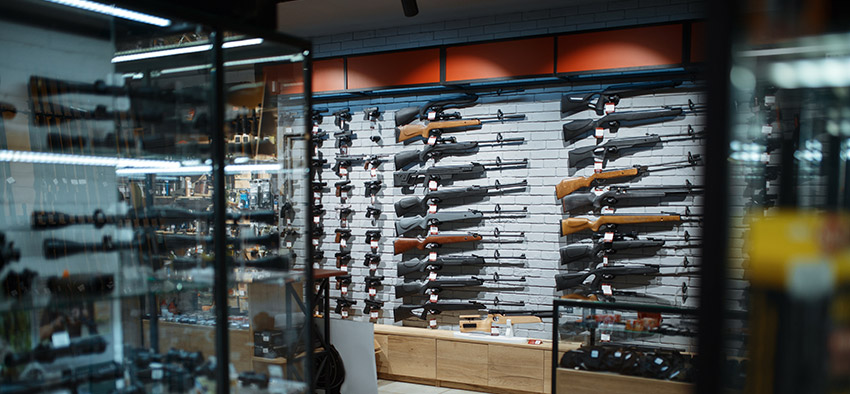 When it comes to moving your guns from Texas to Oregon, you are likely to find the process easy, since both states have similar openness to gun ownership. Perhaps the most important factor you should be aware of is that your concealed carry permit will not transfer to Oregon. You will need to apply for a permit from Oregon before you can legally carry your weapon concealed in the state.
Education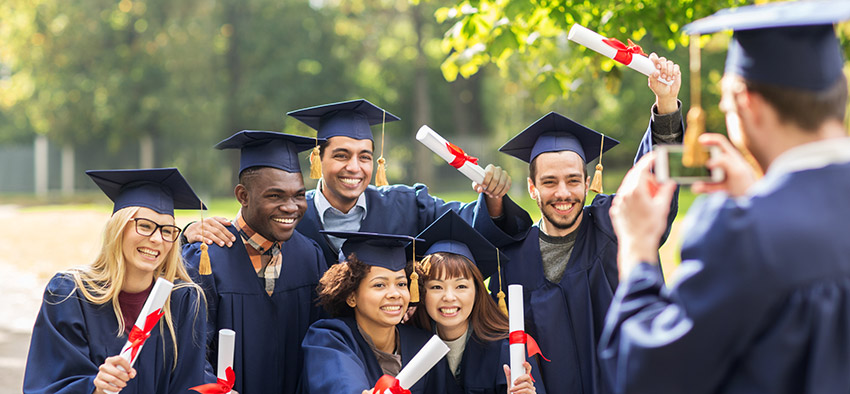 If you are hesitant to leave the state where Texas A&M University, the University of Texas, Baylor University, and school districts like the highly-rated Highland Park ISD offer an extraordinary education, fear no more. Oregon has plenty to offer in the way of quality education.
The state ranks 23rd in higher education in the nation, as compared to Texas' rank of 31, and is 37th in the country for pre-K – 12th-grade education, compared to Texas' rank of 35. There you can find the University of Oregon, Pacific University, Reed College, and the University of Portland. A great education is easy to find, no matter which state you choose to enjoy.
Politics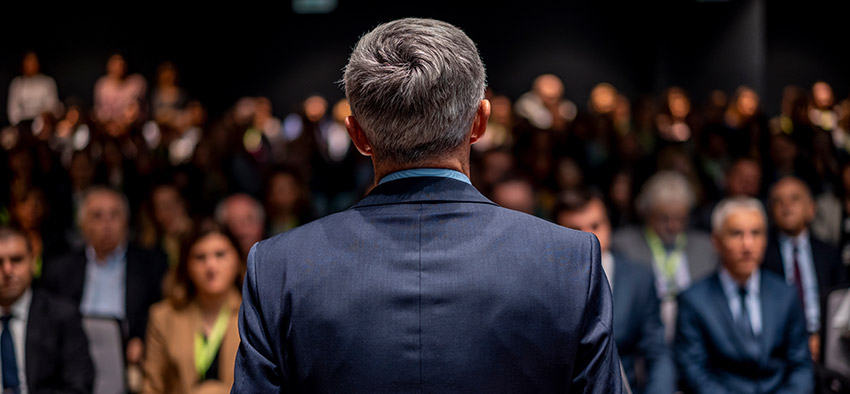 One of the biggest cultural shifts you can expect when moving from Texas to Oregon is in politics. Texas is traditionally a conservative state, with a Republican governor and a penchant for adopting laws that reflect a conservative viewpoint. Oregon, on the other hand, is known as one of the most liberal states in the country.
The state currently has a Democratic governor, and big cities, such as Eugene and Portland, tend to serve as liberal centers for the state. You can, however, discover some more conservative pockets in the state. If a less liberal take on politics is more appealing, consider areas such as Winston, Pendleton, and Baker City.
Driver's License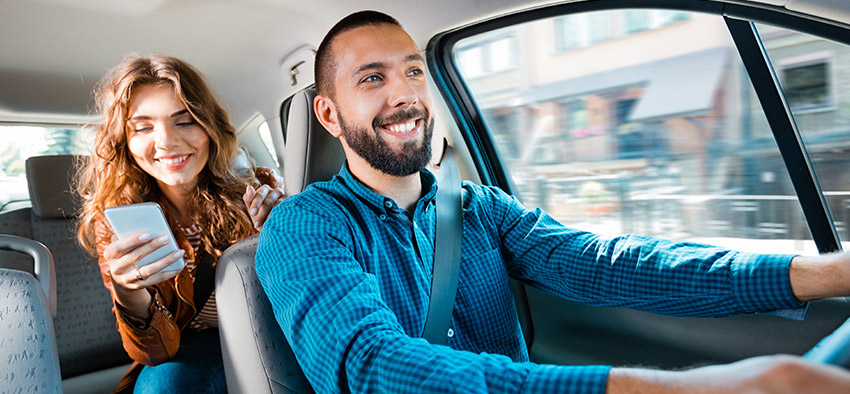 When moving from Texas to Oregon, you will have 30 days to switch your Texas driver's license to an Oregon license. The process is fairly straightforward, but you will need to come prepared with the appropriate documents and fees. You may also need to take a knowledge and/or vision test to determine your eligibility for an Oregon driver's license. You will also need to stop by in person at your local Oregon DMV in order to complete the process of obtaining your Oregon license.
Native American Culture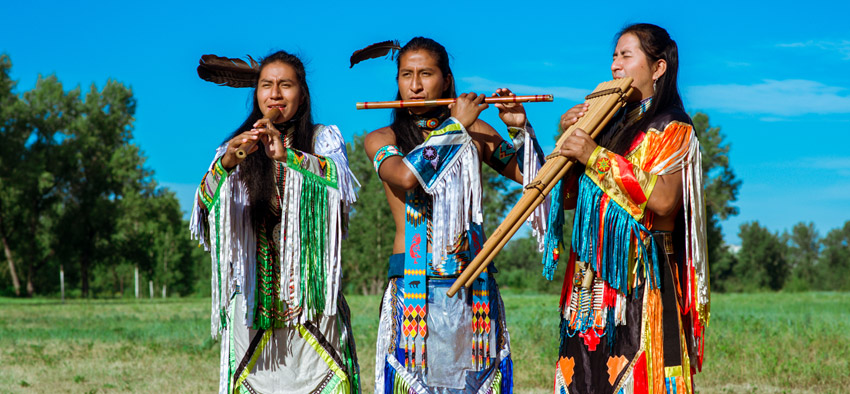 Oregon enjoys a rich Native American heritage that you are almost certain to encounter when moving from Texas to Oregon. Today, Oregon is home to 9 Native American tribes who each invest in building and preserving their cultural heritage in Oregon. These include the following federally-recognized tribes:
Burns Paiute Tribe
Confederated Tribes of Coos, Lower Umpqua and Siuslaw Indians
Coquille Indian Tribe
Cow Creek Band of Umpqua Tribe of Indians
Confederated Tribes of Grand Ronde
Klamath Tribes
Confederated Tribes of Siletz
Confederated Tribes of the Umatilla Indian Reservation
Confederated Tribes of Warm Springs
As a result of generations of Native American life and culture in Oregon, you can enjoy many sites, and educational opportunities for learning about Native Americans and their contributions to the state.
Natural Beauty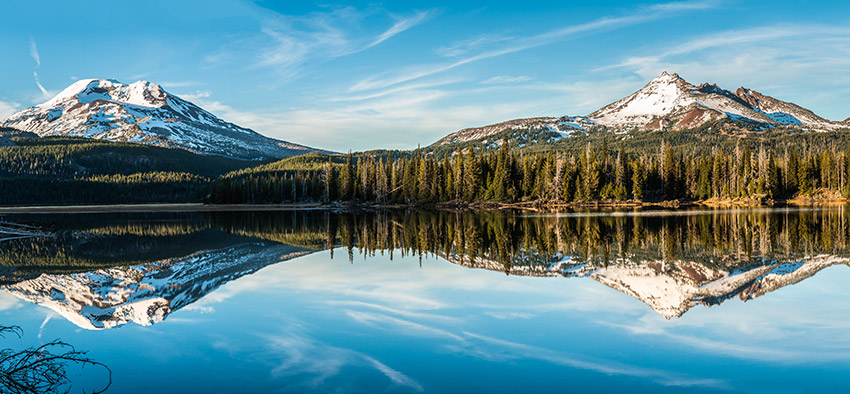 Like much of the Pacific Northwest, Oregon is known for its breathtaking natural beauty. Instead of the relatively flat areas of Texas, expect to find mountain ranges, abundant greenery, gorgeous forests, and some real coastal gems. Here is a look at some of the state's most famous natural attractions:
Mount Hood National Forest
The City of Bend
Samuel H. Boardman State Scenic Corridor
Smith Rock State Park
Newport
Silver Falls State Park
Newberry National Volcanic Monument
Iconic Cuisine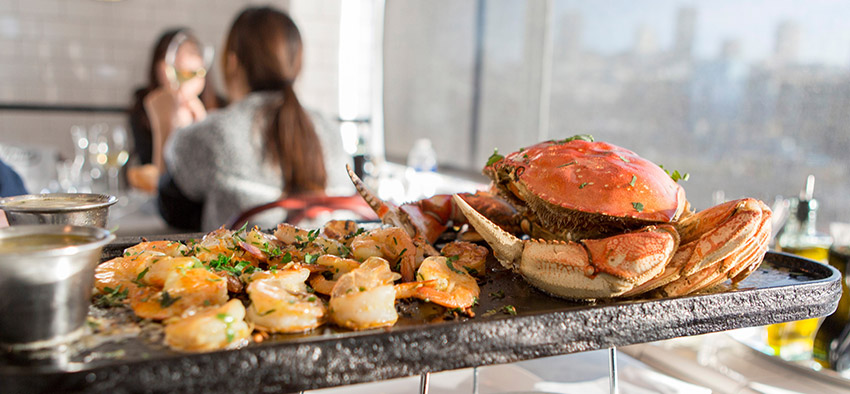 You may love Tex-Mex, but in Oregon, you will discover other iconic dishes to enjoy. The state is known for some pretty unique foods that can vary from doughnuts to ice cream, craft beer to marionberries. Here are some of the most delicious, famous foods you have to try after moving from Texas to Oregon:
Hazelnuts
Marionberry pie
Voodoo doughnuts
Dungeness crab
Corn dogs
Tater tots
Tillamook cheese and ice cream
Texas to Oregon Relocation Services
If you are planning a relocation from Texas to Oregon, you have exciting adventures, delicious food, and stunning natural attractions to look forward to. And if you hire Ward North American for your move, you can enjoy a professional, meticulous, and stress-free move that makes your transition easier.