Colorado may sit close to Texas, and the two states may share some things in common (Incredible food and a love for the outdoors, for example), but the two states are in many ways worlds apart. From weather to taxes, politics to salaries, understanding these differences can help you prepare for a successful move between the two states. Here is a look at some of the most important things you should know before relocating from Colorado to Texas.
Weather
Both Colorado and Texas revel in outdoor adventures fueled year-round by exciting weather. However, the two states experience very different climates. The four seasons of Colorado will give way to hot and humid summers and mild, warm winters in Texas. The annual average of 64 inches of snow in Colorado will give way to a 49 inches of rain, on average, in Texas. Be ready to trade in ski pants and winter hats for shorts and sunscreen.
Taxes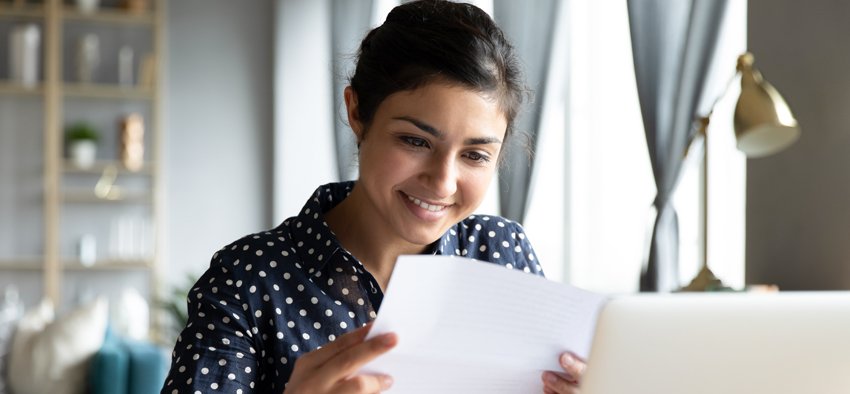 You will have to pay taxes no matter where you live, but your taxes shouldn't go up when you move from Colorado to Texas. The taxes just look a little different between the two states. For example, Colorado has a state income tax of close to 5%, while Texas has no income tax at all. However, Texas does have a very high property tax, and a higher sales tax than Colorado, so be prepared to see your taxes adjust based on your move to the Lone Star State.
Moving Guns
Taking firearms with you from Colorado to your new home in Texas should be a simple process, since the gun laws in Texas are more relaxed than those in Colorado. While your home state requires background checks before gun purchases and permits to carry handguns, Texas requires neither.
In addition, Texas makes moving guns easy by accepting Colorado's concealed carry gun permits. All you have to do is remain in compliance with all Texas laws applying to concealed handguns.
Cost of Living
If you are looking to stretch your budget a little further, you definitely want to check out Texas. Colorado's cost of living is 21 percent higher than the national average. Housing alone is a whopping 66 percent higher than the national average.
Texas, on the other hand, has a much lower cost of living–6.1 percent lower than the national average and 27.1 percent lower than the cost of living in Colorado. That means that almost everything in Texas is going to cost less, from healthcare to groceries, transportation to housing.
In fact, the cost of housing is one of the biggest cost of living differences you will notice between Colorado and Texas. The median home price in Colorado is more than $500,000. To get a single-family home in Denver, you need to budget more than $600,000. In Texas, however, the median home price is only $274,300, and you can buy a house in a big city such as Houston for about $462,000.
Landscape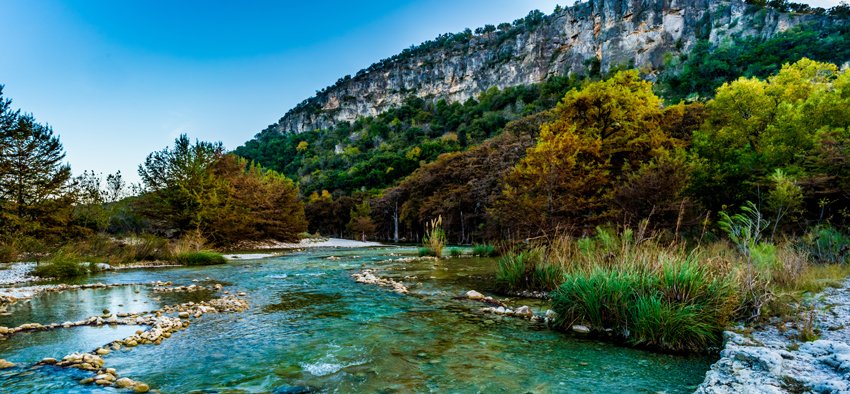 Colorado and Texas both have unique natural beauty for you to fall in love with. However, the relatively short distance between them is enough to change the landscape significantly. Colorado's stunning mountains, for example, will give way to a flatter landscape in Texas. Texas also tends to be drier.
However, you can still expect to find beautiful diversity in Texas, including lakes and rivers, swamps, plateaus, and even a few mountains. You also do not have to give up your love of the outdoors.
No matter where you land in Texas, you should have access to hiking and biking trails, beautiful parks, and even fishing, camping, tubing, and golfing. Plus, Texas is home to some incredible outdoor adventure areas, including
Big Bend National Park
Santa Elena Canyon
South Padre Island
Garner State Park
Car Insurance
The cost of living may be lower in Texas, but you should plan to spend more on car insurance there. Consider the average annual insurance rate between the states: $2,125 in Texas vs. $1,416 in Colorado.
These higher costs may have something to do with the slightly more stringent car insurance requirements Texas imposes on residents. Colorado only requires you to carry $25,000 in coverage for bodily injury, while Texas requires $30,000. Similarly property damage minimums are $15,000 per accident in Colorado, but $25,000 per accident in Texas.
The DMV
In Colorado, you may have become familiar with calling the organization that handles all drivers' licenses, car registrations and other related matters the DMV (Department of Motor Vehicles). However, in Texas, this same organization is referred to as the DPS (Department of Public Safety).
Not only does the DPS handle all of the responsibilities of the DMV in Colorado, but it also handles other matters, such as handgun licensing and Amber Alerts. You should be able to find a branch near your new location.
Sports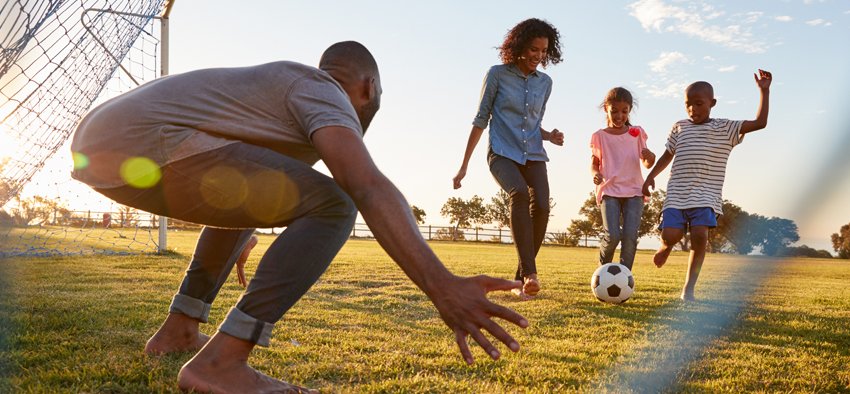 If sports are important to you, then you can move to Texas with confidence: The Lone Star State is home to as many, or more, professional sports teams as is Colorado. You can trade the Rockies for the Astros and the Broncos for the Cowboys AND the Texans. The state also enjoys a total of three NBA teams (the Dallas Mavericks, Houston Rockets and San Antonio Spurs), three G League Teams (the Texas Legends, Austin Spurs and Rio Grande Valley Vipers), one WNBA team (the Dallas Wings), a national hockey team (the Texas Stars), numerous exciting collegiate sports showdowns, and more.
Car Registration
When you move to Texas, you will have 30 days to register your car with the state. In order to accomplish this task successfully, prepare for a three-step process:
Ensure that your insurance meets Texas requirements.
Bring your insurance card to have your car inspected.
Visit your county tax office with documents such as your car title, insurance card, proof of inspection, and the registration fee, which begins at $50.75.
With registration in hand, you will be well on your way to calling Texas your new home.
Salary
Both Colorado and Texas enjoy healthy and diverse job markets that make finding a job in either state relatively easy. However, you can expect to make a little more in Texas. The average salary in Colorado is about $81,000, while the average salary in Texas is about $87,000. With a higher salary and a lower cost of living, Texas makes it easier to pay for the necessities of life and leaves you more leftover to spend on the things you really enjoy.
Dog Regulations
Moving with your canine companion can be a big undertaking. When moving from Colorado to Texas, however, you are unlikely to find doing so much of a challenge. Neither Colorado nor Texas have statewide leash laws, (though local areas may have their own requirements).
Just make sure to follow your local laws regarding registration, tags, and leashing of your furry friend. In addition, make sure that your dog is up to date on all their vaccines, including their rabies vaccine, before transporting them into Texas.
Politics
Every state has its own unique feel when it comes to politics. Colorado and Texas lean opposite directions on the political spectrum. If you live in Colorado, you may be accustomed to a political environment that leans left. Texas, however, is a more conservative state that often votes Republican.
Growth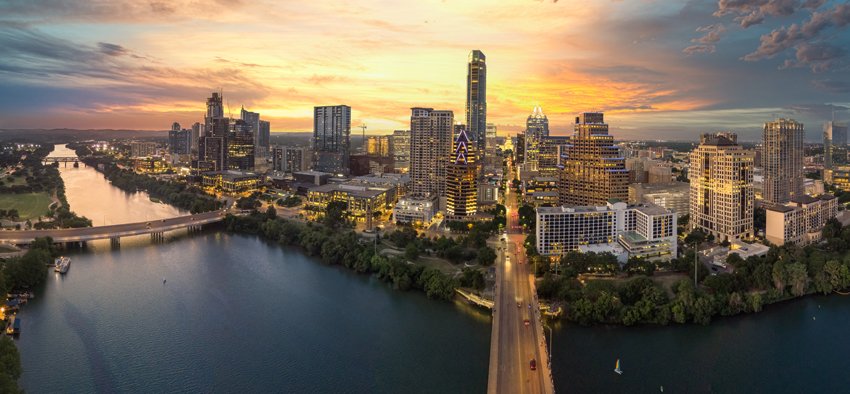 Colorado and Texas may be different from each other, but they are both experiencing rapid growth as people recognize the unique benefits that make living in both states an appealing choice. Expect to find Texas' big cities, such as Houston, Dallas, and San Antonio, expanding rapidly, driven by an influx of people from across the country (but particularly from Northeast locations such as New York). This growth can create its challenges, but it can also create exciting opportunities and a vibrant feel to the city where you choose to settle.
If Texas sounds like your perfect next home, then find a mover who can help you enjoy a seamless and stress-free move. Here at Ward North American, we treat your move like our own, so you can safely and easily relocate to Texas from Colorado and begin enjoying life in the Lone Star State.