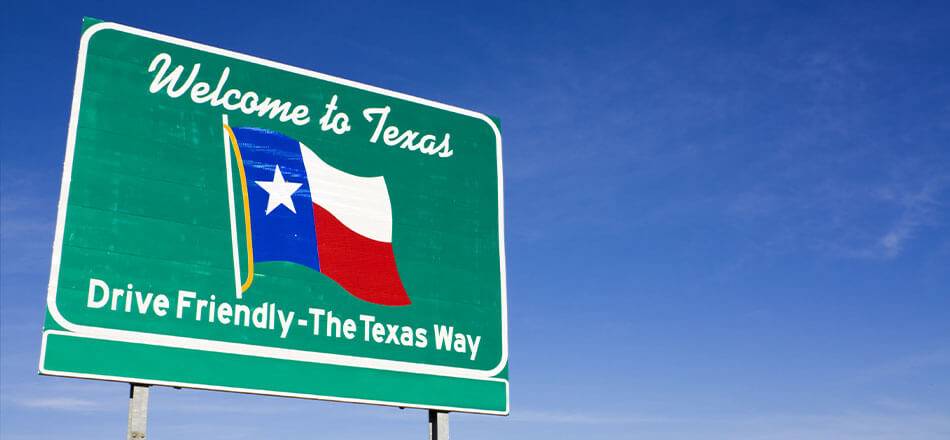 Moving out of state is a big project, and thus requires extensive planning. To help you navigate the course of moving from one state to another, here's a moving-to-a-new-state checklist. Following this step-by-step guide can help you stay on top of your to-do list and minimize stress in the process.
1. Research the new location

If it's possible to visit your new city before moving, do it. Survey the area and get a sense of the neighborhoods. This can go a long way in alleviating any anxiety or fear you have about moving. If you have school-age children, look into local school systems and determine which districts have the best-rated facilities.

2. Study the housing market

In a best-case scenario, you'll find a place to live before you move. Research neighborhoods and the housing market, find a good real estate agent and house hunt. Weigh the pros and cons of owning versus renting. You may want to rent for the first six months or so to get a good sense of what the area is like and where you want to live.

3. Consider healthcare options

Moving out of state means finding a new doctor, a new dentist, etc. — and possibly dealing with a new healthcare provider/system. Doing this prior to the move can eliminate the anxiety of needing to find care in a hurry once you arrive.

4. Create a moving budget

When it comes to tips for moving to a new state, a budget is a great place to start. If you haven't moved out of state before, you might be surprised at the cost associated with the experience. Start by listing all necessary expenses, from supplies to truck rentals or movers. Then, consider how much you are willing and able to spend on each item. You'll want to make allowance unexpected expenses, too.

5. Research moving companies

Working with a highly-rated, reputable moving company can save you a lot of stress in relocating. Check out our questions to ask a moving company, find reviews, online ratings, Better Business Bureau ratings, complaints, etc., before settling on a moving provider. Ward North American is a pre-eminent long-distance moving company with extensive experience, a reputation for reliability and the ability to suit our variety of services to your needs.

6. Tend to utilities

Contact utility companies (water, gas, electricity, etc.) and other providers (Internet, security system, cable TV/satellite dish, etc.) on both ends of the move with service conclusion and starting dates.

7. Forward your mail

If you're able to provide a new address (or otherwise a P.O. box number), set up mail forwarding in advance. This will help to ensure uninterrupted mail delivery.

8. Communicate with friends, family and colleagues

Let loved ones and professional contacts know you're moving. Provide a new address or contact information to those with whom you want to share your whereabouts.
Use these tips to increase your odds of a hassle-free relocation experience, which hopefully leads to a safer, more seamless transition. To find the best in long-distance moving support, contact our professionals at Ward North American!