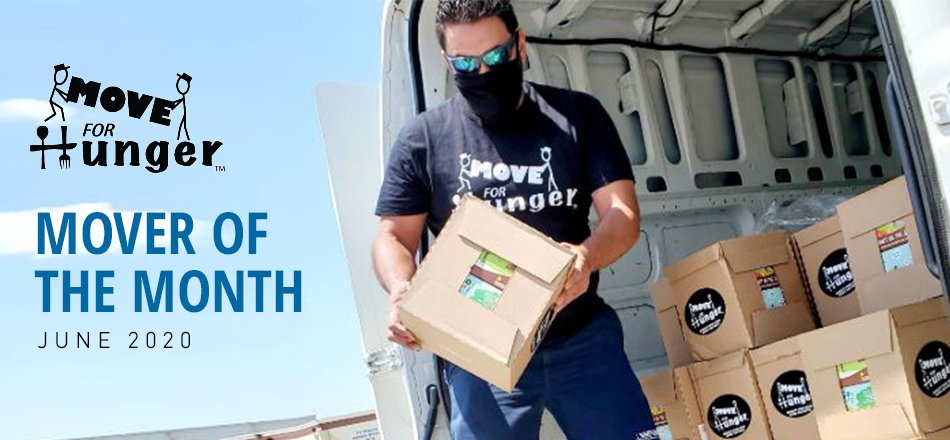 San Antonio, TX (July, 2020) — We want to thank Move for Hunger for naming us Mover of the Month, June 2020. Our ongoing partnership with this dedicated, creative, and committed organization is a privilege as we work toward the shared goal of reducing food waste and hunger.
Our joint efforts allowed us here at Ward North American to use our existing resources to move 25,000 pounds of food to food banks across Texas last month. We look forward to continuing our partnership with Move for Hunger in the months to come as a way of giving back to our community.
For more information about Move for Hunger, visit their website.