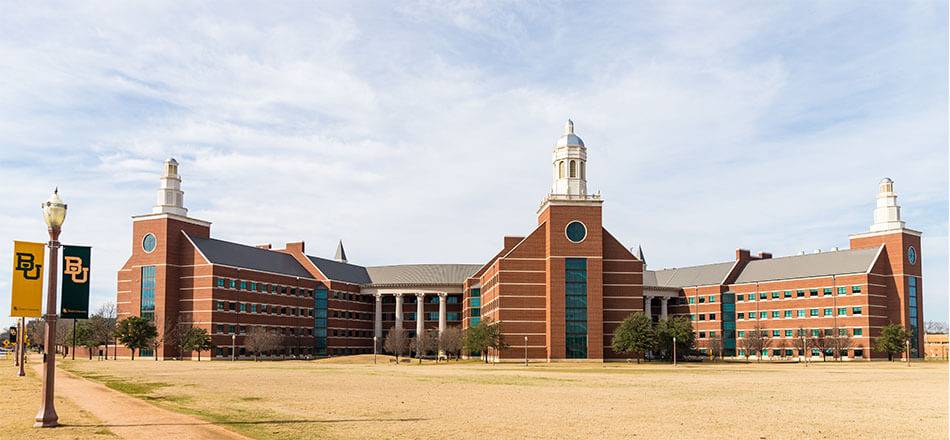 Still wondering why are people moving to Waco, Tx? The central Texas city of Waco has grown drastically in the past several years, with new stores popping up throughout downtown, shabby old houses being restored, and roughly 50,000 tourists visiting weekly. Much of the tourism flowing into Waco is due to the silos that Chip and Joanna Gaines transformed on their ultra-popular HGTV show "Fixer Upper," but that's not the only reason people are moving.
People are quickly realizing that this charming Texas town — with its farmers markets, award-winning restaurants, unique shops and country-chic appeal — is a lovely place to live. Here, you'll discover more about what's causing the Waco, Texas, moving boom, and why so many people are eager to call Waco home.
What to Do in Waco
You don't have to look far to find reasons to live in Waco, and that's because the town is loaded with interesting activities — from shopping and dining to tours and museums. Whether you're interested in taking the self-guided tour created for fans of "Fixer Upper," or want to explore the nearby parks, the Cameron Park Zoo or other attractions, you can easily fill your days in Waco discovering the city's favorite sites — old and new.
Waco is bustling with breweries, wineries, nightlife spots, festivals, art centers and something for every type of resident. While the popular HGTV show and the Gaineses may have given Waco the boost it needed, it's evident that this Texas town has always had a lot of heart. What is it like to live in Waco, TX? The simplest answer is that it's an alluring combination of rustic and chic, Texas traditions and new trends.
Weather in Waco
It's no secret that Texans enjoy more comfortable weather than citizens in some other states. Waco's moderate climate draws newcomers from colder parts of the country. Winter temperatures are mild, and cold spells don't last long. However, summer can be muggy and hot, making air conditioning a must for most residents. The spring and fall seasons are known for being some of the most pleasant in Waco.
Economy in Waco
Waco's recent boom has caused a major boost in the economy. An improved economy, however, means it pays to act fast when you decide to move. Many houses in the Waco area are selling in less than a week. If you're in love with a place, you should make an offer quickly. It is also recommended that you bring a mortgage pre-approval when house hunting.
It's easy to think that Waco's popularity could subside, especially since "Fixer Upper" came to an end when the Gaineses decided to move onto other ventures in 2018. However, branding and retail experts from outside the city agree that Waco has a lot of potential to continue growing in the coming years. Waco saw roughly 2.7 million visitors in 2019. If all remains on track, that number could keep increasing, giving an even bigger boost to the economy and the community as a whole.
Is Waco, TX, a Nice Place to Live?
A city is booming, and it's not Dallas or Austin. It's Waco, a city with a personality that's attracting newcomers from across the country. If you're looking for a charming Texas town that's bustling with new shops, eateries and attractions, but still offers that wholesome, farm-town feel, then you can expect to fall in love with Waco.
When you've decided to make the move to Waco, it's essential to choose a moving company you can trust. Ward North American is a national moving company with decades of experience in residential and business moves. Call us now to request a quote and find out why we're one of Texas' most trusted moving services.