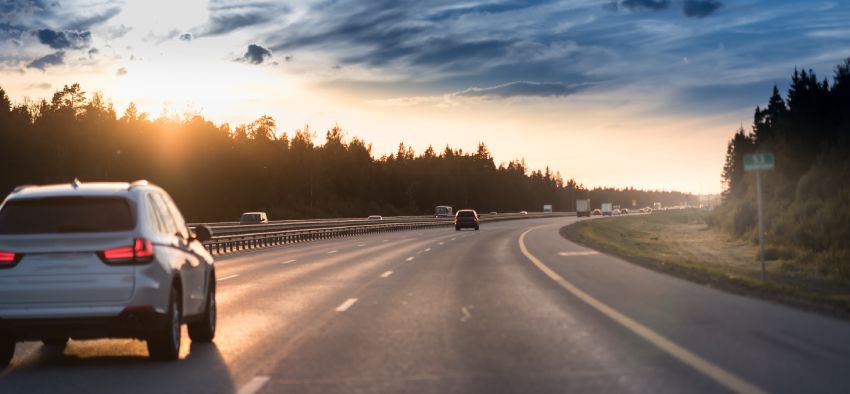 As a rapidly-growing city located to the north of San Antonio and just 15 minutes from New Braunfels, Schertz is nationally recognized for its peaceful, safe, and economically vibrant environment. Its population of just over 42,000 spans every age group, from young professionals to families to retirees, and Schertz serves them all with a stellar education, thriving job opportunities, some of the lowest crime rates in the area, and easy access to all the amenities of the big city. No wonder, Schertz is one of the most desirable places to live in the San Antonio area.
Schertz is military friendly.
Located just 20 minutes from Randolph Air Force Base, Schertz is a welcoming locale for military families who need a place to live while serving at the military base. The city is also conveniently located near other military installations, such as Joint Base San Antonio, Fort Sam Houston, and Joint Base Camp Bullis.
The short commute makes getting to and from work easy, while the many military families in the city create a community that is supportive of the needs of these families. In addition, living in Schertz presents a viable option for veterans, who make up about 22 percent of the population. These individuals have access to many services and healthcare options for veterans close to or within Schertz, making a rewarding and healthier life possible in this locale.
Schertz provides a stellar public education.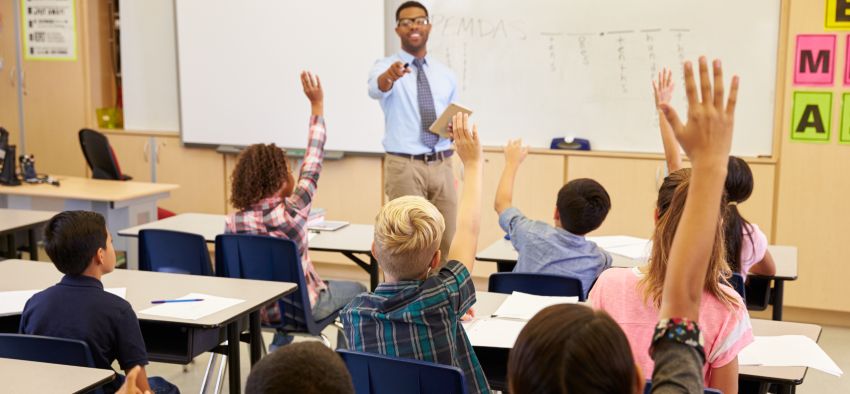 As the 19th-safest school district in Texas, the 7th-best school district in the San Antonio area, and the number 1 district in Guadalupe County, the Schertz-Cibolo-Universal City ISD is a highly-ranked provider of excellent public education.
Some of the best schools in this district include Watts Elementary School, Wiederstein Elementary School, Norma J. Paschal Elementary School, Green Valley Elementary School, John A. Sippel Elementary School, and Rose Garden Elementary School. Schertz's ability to offer students a strong education is one of the reasons this city is an appealing choice for many families.
Schertz is an affordable place to live.
Despite its many desirable qualities, Schertz remains highly affordable, particularly in the area of real estate. While costs of living in Schertz are slightly higher than the Texas average, the city still comes in lower than the national average in everything from groceries and housing to utilities.
If you want to purchase a home in Schertz, you can choose from a large inventory of homes, from small to large, simple to luxurious. The average cost of a home is around $267,000. However, you can pay anywhere from $150,000 to $700,000 for your home, making real estate affordable for any budget.
Schertz is extremely safe.
One of the most important factors in the decision to live anywhere is safety, particularly for young families who want a secure and peaceful place to raise their children. Schertz earns its reputation as a secure getaway from the big city with a low crime rate and high ratings for safety and peacefulness.
Ranked the 30th safest city in the entire state of Texas, Schertz enjoys a violent crime rate and a property crime rate that is about half that of the state average. In addition, Schertz's crime rates are also lower than the national average. Looking for the safest neighborhoods in the city? In general, the areas in the northern part of Schertz experience the lowest crime rates.
Schertz is well-managed.
Some rapidly-growing cities struggle with issues such as developing sufficient infrastructure, keeping up with growing crime rates, or maintaining areas of natural beauty and recreation. Not Schertz. Despite being one of the area's fastest-growing cities, Schertz still provides residents with a small-town feel, embraces small-town values, and manages its growth in an effective way.
Ranked as one of the 20 most family-friendly locations in Texas, Schertz has maintained infrastructure that keeps up with its growth, a low crime rate (See above), and a sense of cleanliness and peace that continue to attract residents. These qualities earn high praise from many residents for its ability to manage its growth while retaining its commitment to a beautiful small-town feel.
Schertz offers easy access to the big city.
Big cities often offer amenities such as a vibrant nightlife, excellent healthcare, amazing job opportunities, and cultural resources. However, smaller cities and towns often provide a safer, quieter environment with more access to beautiful surroundings.
Schertz, due to its location near San Antonio (and the popular New Braunfels), makes the best of both worlds available to its residents. It also sits just over an hour from Austin. That makes healthcare, entertainment, and transportation easy to access, with compromising on the close-knit community feel of a small town.
There is a reason Schertz was named one of the best places to live by Money Magazine. Quiet, friendly, vibrant, and conveniently located, it has much to offer. If Schertz is your destination, hire the San Antonio movers who can handle your relocation and make it as rewarding as living in Schertz Cibolo, TX, will be.