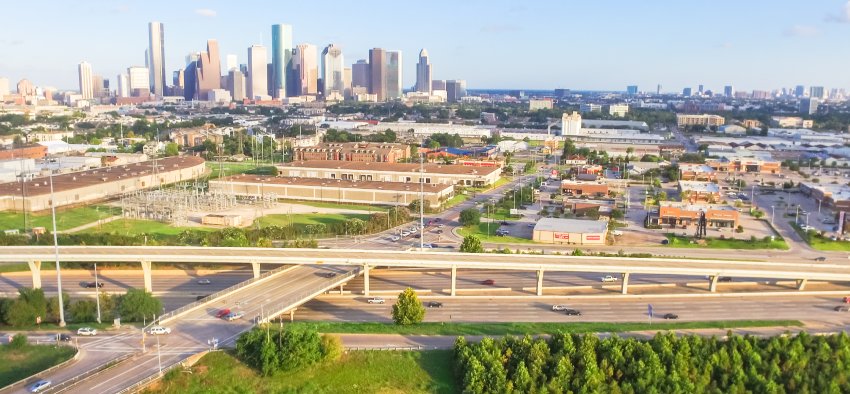 It might be easy to overlook Katy in the largeness of the Houston area where it resides. But it is significant enough to have a place on the map, and to grow at a rate of more than 6% per year. If you're moving to Katy from Houston or other parts of the United States, understanding what it's like to live there is paramount. In this article, as expert Houston movers, we will share a few insights into this charming Texas city.
Katy is located near Harris, Fort Bend and Waller Counties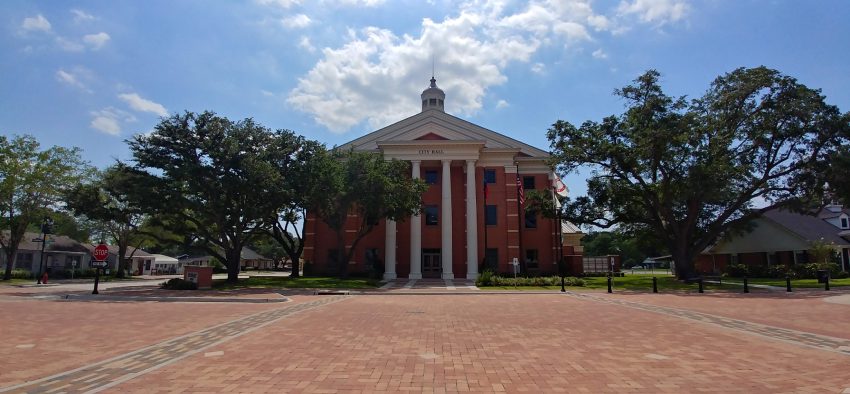 Katy is located at the trisection of three counties: Harris, Fort Bend, and Waller. Thus, it is closely connected to other towns and cities in Texas. Interstate 10 runs through the city, and Interstate 45 is a mere 24 miles away. Mass transit operated by the Metropolitan Transit Authority of Harris County (METRO) and intercity buses facilitate connectivity within the city.
Katy is part of the so-called Greater Katy Area. Along with the city of Katy, Greater Katy includes large sections of unincorporated areas in the vicinity.
The distance from Houston to Katy is approximately 30 miles. Driving west of downtown Houston will take you to Katy in less than an hour.
Katy has small-town charm with big-city convenience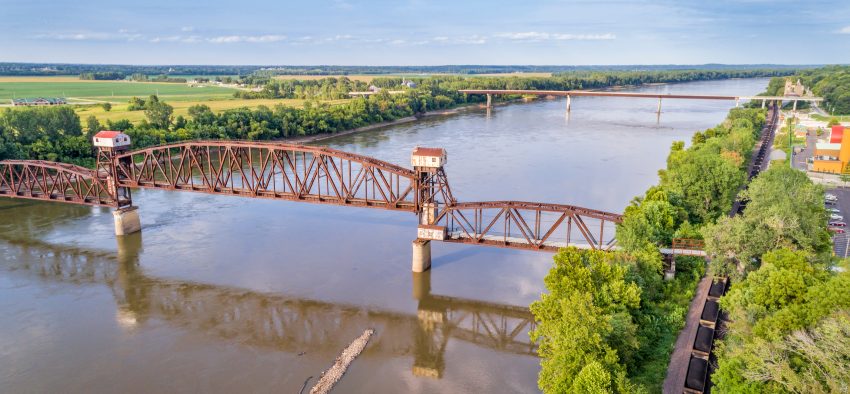 As soon as you arrive in Katy, you'll be welcomed by a small-town vibe. But as you spend time there, you will be surprised to find that it also offers big-city convenience.
The city is well-structured, with gorgeous neighborhoods, master-planned communities, and plenty of green spaces. Amidst all these, you have a bustling market area and busy commercial centers. Restaurants, cafes, pubs, cinemas, and other entertainment options abound.
On the outskirts of the city, you have a few ranches. These offer an authentic Texan cowboy horse riding experience. If you choose to live in Katy, you can enjoy the best of both worlds in a single locale.
Expect a competitive housing market
Many would expect an economical housing market in a not-so-big city like Katy. However, the housing market there is somewhat competitive. Expect to pay significantly more for houses as a result.
The recent data suggests that the median sale price of homes in Katy was $342,000, a decrease of 7.6% since last year. This is on par with median home prices in Houston, which hit $400,000 for the very first time last year, but usually hover around the $350,000 mark. In terms of price per square foot, the median sale price in Katy is approximately $166.
Other data suggests that 25% of renters comprise 25.2% of the city's population. And around 1.3% of homes are available for rent. So, expect the rental market to be on the competitive side too.
That being said, the prices aren't sky-high by any means. With careful searching and planning, you should get a good deal for yourself. Neighborhoods like Elyson and Grand Lakes are affordable compared to Cross Creek Ranch, Cinco Ranch, and Kelliwood.
Enjoy a healthy labor market
Katy started as a rice farming location in the mid-1890s because of the fertile land around Buffalo Bayou. Ever since then, the city has been a significant commercial hub.
Today, Katy is home to many industrial centers. Igloo Corporation is located in Waller County. Academy Sports and Outdoors has its corporate office in Harris County. Likewise, several companies have headquarters in neighboring areas of Katy. As a result, finding a job shouldn't be too difficult.
The city also allows you to follow the entrepreneurial path. You can start your own business and serve a demographic that has a median household income of $73,006 per year, significantly more than the national average.
Discover a desirable education system
A quality educational system is paramount for anyone looking to raise a family. Rest assured, Katy has a vibrant one to offer its families.
Katy, TX, is part of the Fort Bend County R-1 School District. Within this school district, you have 22 elementary schools, 9 middle schools, and 8 high schools. The Katy ISD has received an A+ grade and is ranked the #1 School District in the Houston area and #12 in the state.
Along with that, you have schools like the Aristoi Classical Academy and Mirus Academy.
You can also find colleges in the city. HCC Northwest College, the University of Houston at Katy and Bible Seminary are some higher education options for residents.
Find plenty of things to do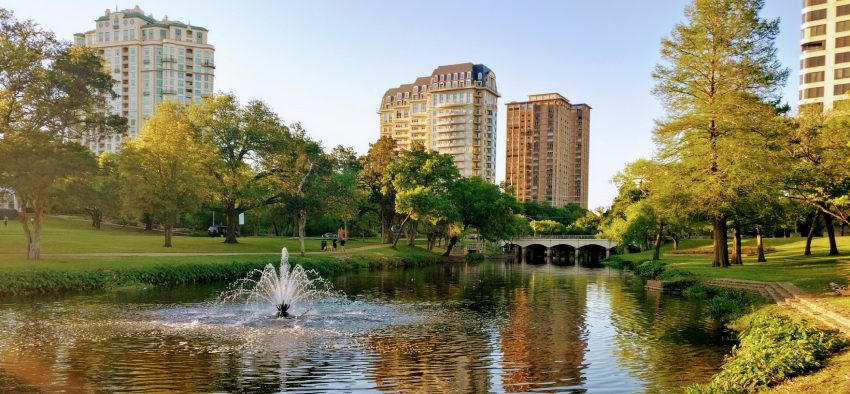 One of the perks of living in Katy, TX, is that there is always something to do. Experience the rich heritage of the location by visiting the following:
Historic Downtown Katy, popularly known as 'Old Katy,' is home to heritage sites like Magnolia Cemetery and the Katy City Hall.
Katy Heritage Park lets you explore the city's history even more deeply. deeper into history.
Katy Veterans Memorial Museum is home to relics of the past and is dedicated to the men and women who sacrificed their lives for the country.
For shopping, you have:
Katy Mills Outlet Mall
LaCenterra
Katy Asian Town
Scores of mom-and-pop shops.
Outdoor opportunities abound with recreational parks like:
Willow Fork Park
Mary Jo Peckham Park
Mason Creek Park
So, are you planning to move to Katy, TX? Let Ward North American help. Hire the most reliable Texas movers with years of expertise on Texas roads. Contact the best residential movers today and let us provide a stress-free move defined by professionalism, highly-trained teams, and impeccable attention to detail.